Fraser Heath - PENSIONS AND INVESTMENTS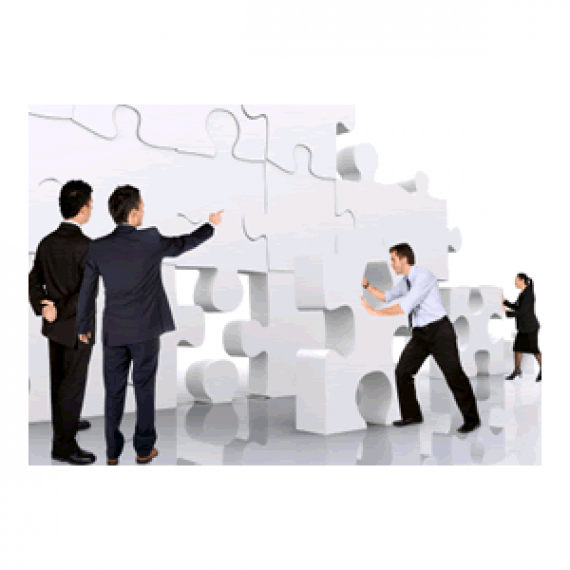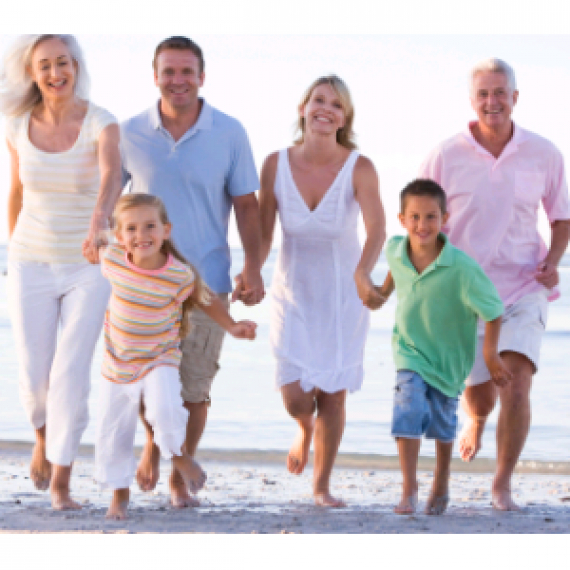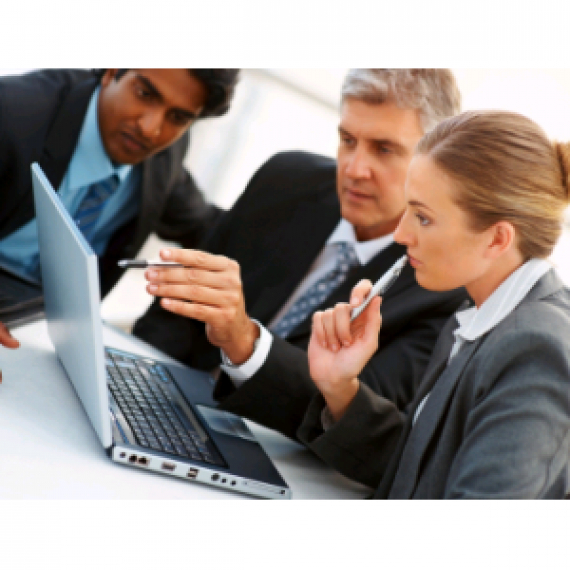 about us
Fraser Heath for independent pensions and investments advice in Bristol
Get the best advice for your future from Fraser Heath
When it comes to the most important decisions of your life, you need responsible, expert assistance from financial advisers you can trust. Today's difficult financial climate, with falling stock markets and low interest rates, mean that it is more important than ever to receive good advice and make decisions that you won't regret in the future. At Fraser Heath Financial Management in Bristol, you'll get the service you deserve. We help our personal and corporate clients plan for their future, providing advice on savings, investments, life assurance and pensions. Call 01454 327788 now to speak to one of our financial advisers.
Saving for your future - read our free guide
We will provide you with impartial advice on the wide range of options available when it comes to saving for your future. We have also produced a free guide which introduces a new way of saving, which allows you to keep your pension fund in investments with good reward prospects, and insurance to protect the associated risk. Read the 'Guide to Retirement - The Third Way' by visiting www.retirement-thethirdway.com.
Investment advice in Bristol
We provide specialist advice on all aspects of savings and investments, including National Savings products, ISAs, investing on the stock exchange, and collective investments.
Pensions advice in Bristol
Our specialist pension consultants can help you choose the right pensions for your circumstances, which could include occupational schemes (a company pension), personal pensions, or stakeholder pensions. In addition we help our corporate clients with group pension schemes.
Life assurance advice in Bristol
There are a wealth of options available when it comes to life assurance - it is crucial to get expert advice to make sure you get the best product for your needs. We can help with term assurance (payment upon death), bonds, endowment policies, whole-of-life policies, and more.
Contact Fraser Heath Financial Management
We like to provide our clients with a holistic service covering all of their requirements, helping them to gain a secure financial future. We also help with one-off requirements should you need them. As well as advice on pensions, investments and life assurance, we provide a complete service, including help with divorce, insurance, tax and a will writing service (find out more here). Call 01454 327788 to speak to one of our financial advisers today.
---

Contact Fraser Heath about investment advice, pension companies and pensions advice in Bristol.
Contact Us

Fraser Heath
The Stables
Says Court Farm
Frampton Cotterill
Bristol

BS36 2NY

find us here

find us on facebook

thebestof awards