Fraser Heath - INDEPENDENT FINANCIAL ADVISERS
(

40

reviews)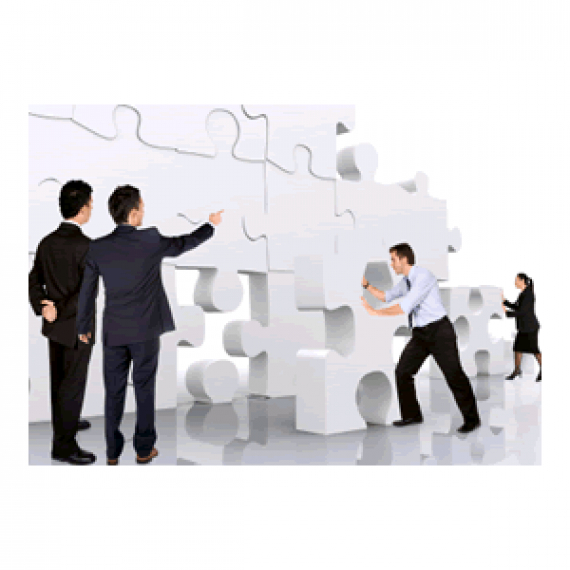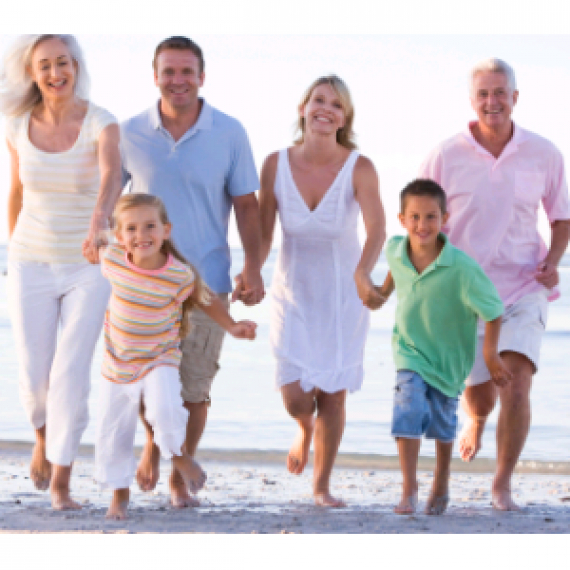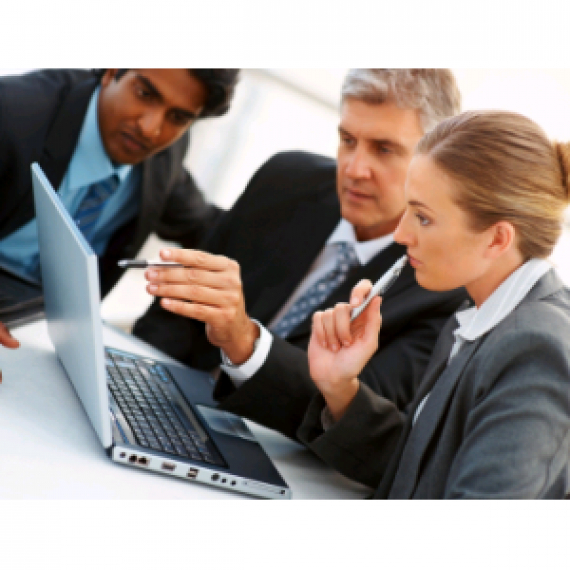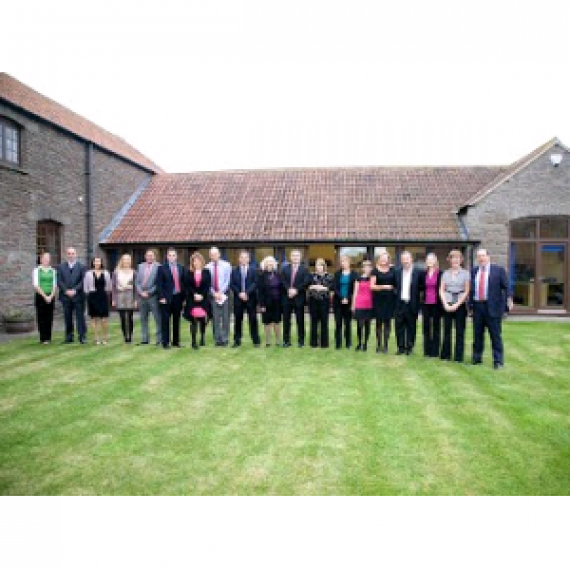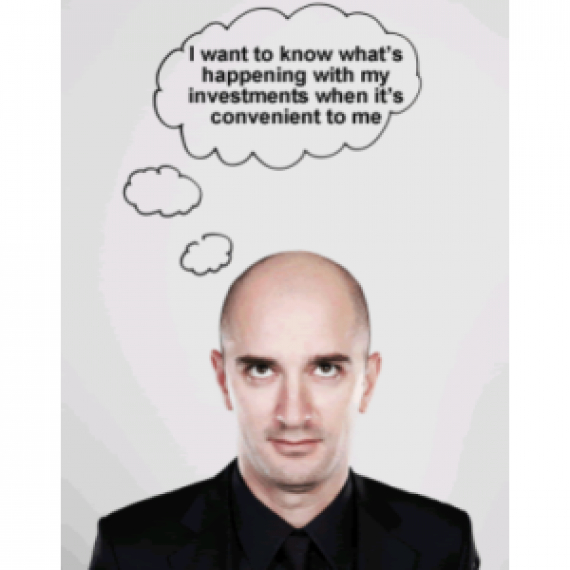 about us
Fraser Heath independent financial advisers in Bristol
Fraser Heath Financial Management in Bristol
The world of commerce is dominated by anonymous call centres, a lack of accountability and a shoddy service. Yet, when it comes to the most important decisions of your life or your business, you need something better. At Fraser Heath, you'll get the service you deserve. Your dedicated financial adviser will take time to understand your requirements and provide clear, responsible advice without any jargon. Our advice is independent at all times, and it is completely up to you whether you would prefer to pay a fee or whether we receive commission. Call 01454 327788 now to speak to one of our financial advisers.
Help with your financial present.....and your future
At Fraser Heath we provide many clients with a holistic service covering their requirements both now and into the future, helping them to plan for milestones such as raising a family, buying a house or business, drawing a pension and making a will. We also help with one-off requirements should you need them. It is important to regularly review your existing financial arrangements such as investments, savings and life insurance, to ensure you are getting the best value. So whether you'd like a review of your existing financial arrangements, or are interested in any one of our services, call 01454 327788 to speak to one of our financial advisers.
Personal clients in Bristol - financial advice
Our services include:

- insurance
- annuities
- financial advice in the event of a divorce
- advice to minimise the effect of inheritance tax
- pensions advice (find out more here)
- savings and investment advice (find out more here)
- income and critical illness protection
- life assurance (find out more here)
- with-profits reviews
- long term care advice
- will writing

You'll find more information about each of these services on our website. We also provide a useful selection of resources, including newsletter and monthly investment news
Corporate clients in Bristol - financial advice
We provide expert financial advice to many companies throughout Bristol and the South West. We have a detailed understanding of the financial legislation that affects businesses and are dedicated to helping our clients get the best products for their needs. Services include:

- business insurance
- business and key person protection
- business investments
- company and group pension schemes
- tax advice
Contact Fraser Heath Financial Management in Bristol
To speak to one of our advisers, call 01454 327788. We look forward to helping you.

Contact Fraser Heath about independent financial advisers in Bristol.
Contact Us

Fraser Heath
The Stables
Says Court Farm
Badminton Road
Frampton Cotterell
Bristol
South Glos
BS36 2NY

find us here

find us on facebook

thebestof awards