Clevedon Salerooms - Bristol auctioneers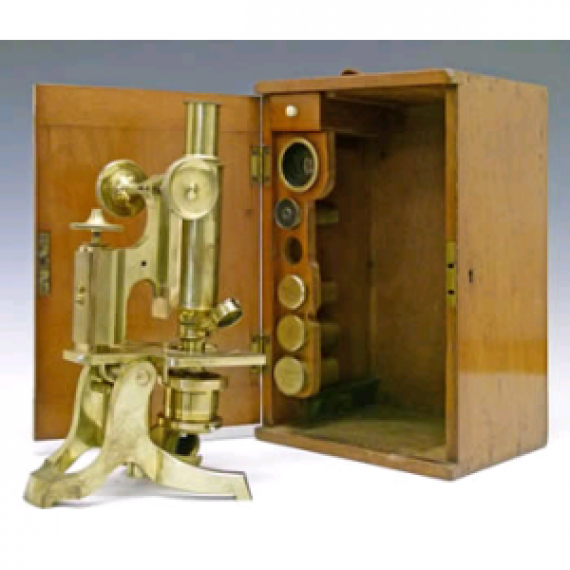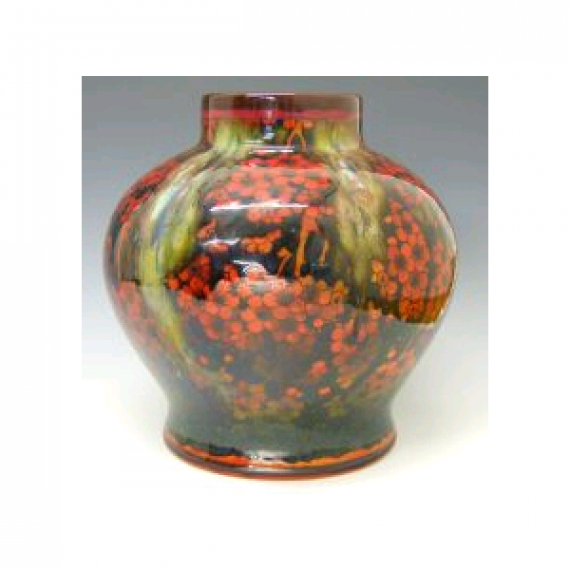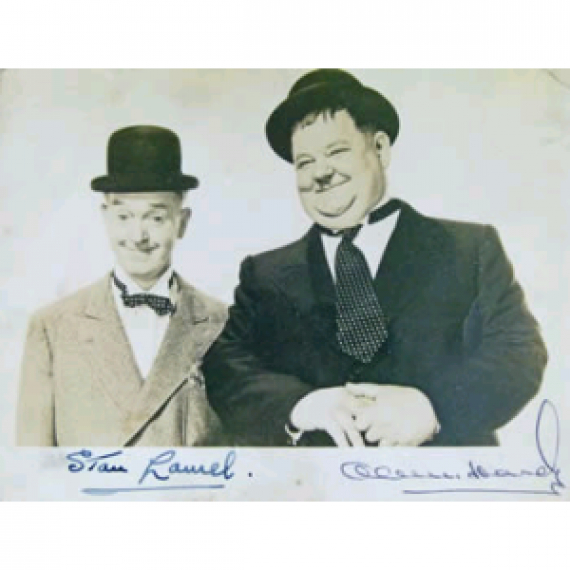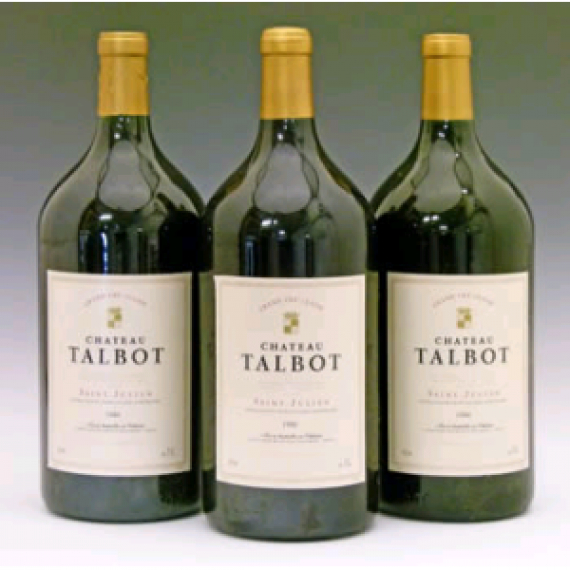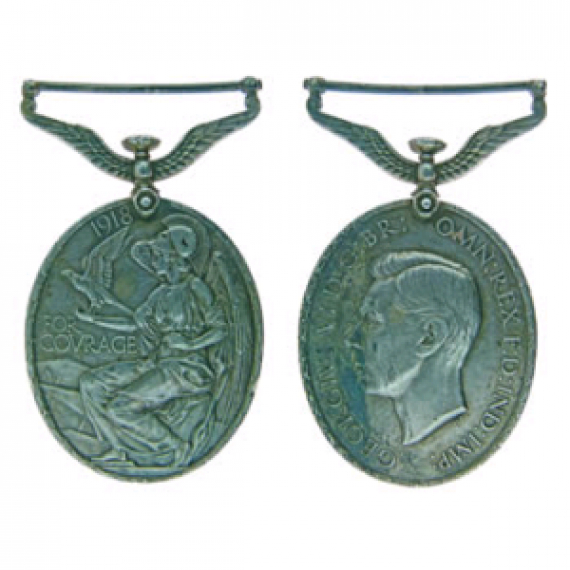 about us
Clevedon Salerooms are the leading Independent Antique and Fine Art Auctioneers and Valuers in Bristol and the South West
If you are looking to secure the highest price at auction for Antiques, Fine Art & Collectors Items visit Clevedon Salerooms, the leading Independent Auctioneers and Valuers in the Bristol area.
Long established Auctioneer using Global Technology
Clevedon Salerooms has an excellent reputation among Antiques Collectors and Dealers for its professional service.  Whether you bring an item worth £20 or £20,000 to sell, our Internet Catalogues and global marketing ensure maximum exposure to specialist auction bidders.
Regular Auctions Near Bristol
The well attended Fortnightly Auctions of Victorian & Later Furniture & Effects are held at the purpose built Auction Centre with parking for 200 cars, five minutes from junc.20 of the M5. The Quarterly Specialist Sales of Antiques, Fine Art & Collectors Items attract buyers from Bristol, the UK and abroad.
FREE VALUATIONS
Marc Burridge, Clevedon Salerooms Managing Partner and Auctioneer heads a team of highly experienced Valuers and specialist consultants covering an extensive range of subjects.  You can obtain a verbal FREE VALUATION on the regular valuation days or book a formal private valuation from a valuer for Insurance or Probate purposes.
Your Local Bristol Auctioneers and Valuers
To view the Clevedon Salerooms Auction Calendar, the list of FREE VALUATION days or to contact a Valuer visit:
T: 01934 830111
E: info@clevedon-salerooms.com
F:  01934 832538
Contact Us

Clevedon Salerooms
Kenn Road
Clevedon

BS21 6TT

our audio