Christi McIntosh Wright
(

10

reviews)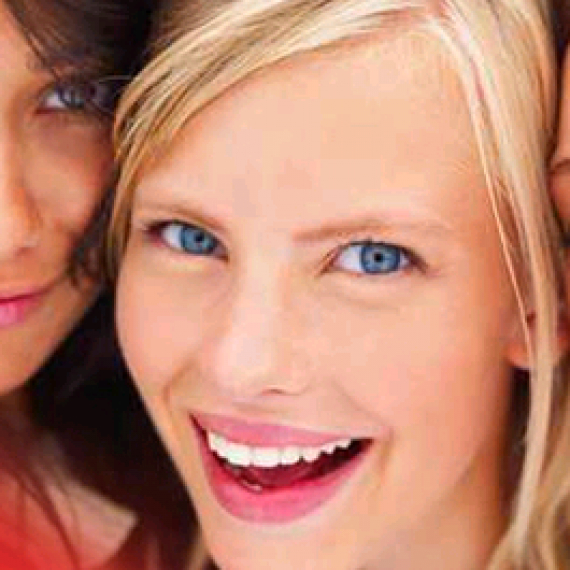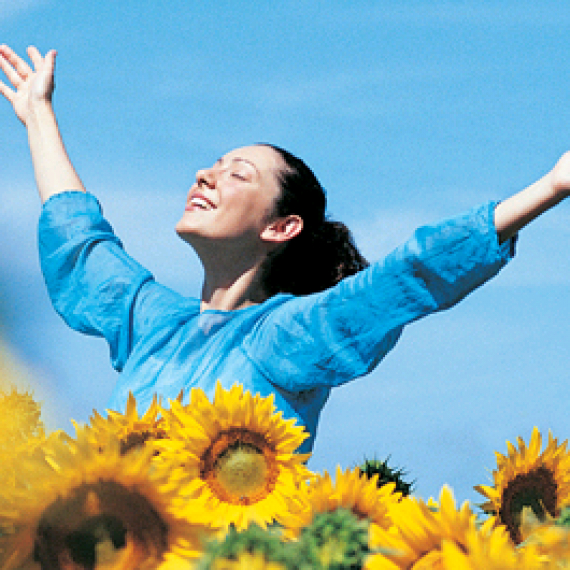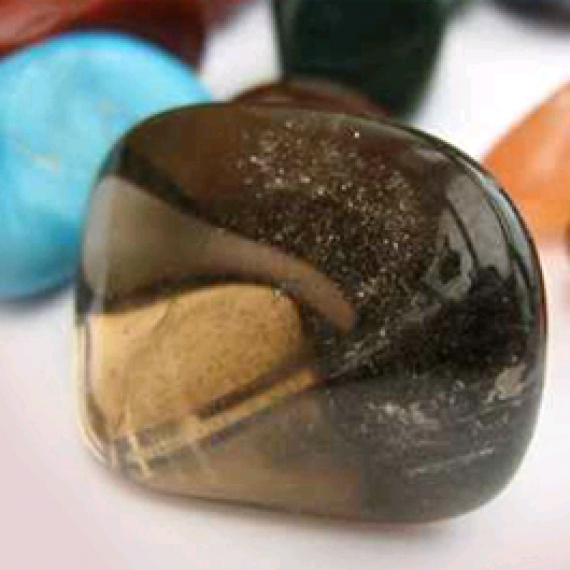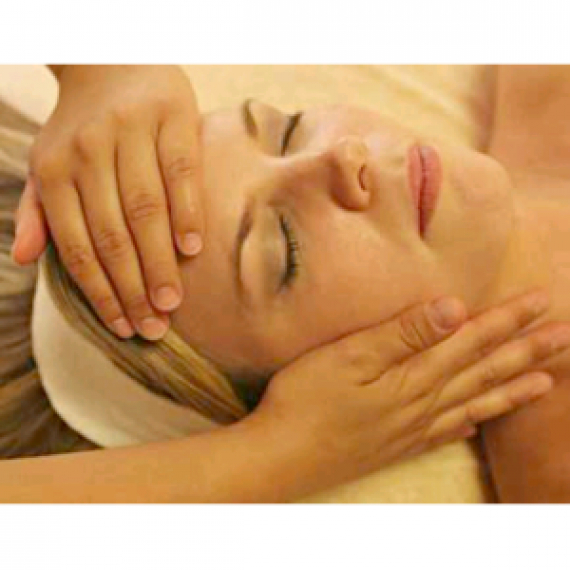 about us
Reiki in Bristol - for the body and soul
Reiki is a powerful healing technique for the body, mind and spirit, using energy that is within and around us for wonderful results. This ancient 'laying-on-of-hands' has many benefits:
reducing stress and anxiety

relieving pain

helping the body to fight illness

increasing energy

creating deep relaxation and contentment

releasing emotion

increasing creativity and focus

enriching quality of life by restoring balance
How does Reiki work?
Reiki stands for 'Life Force Power'. Our body, mind and spirit has the power to heal itself, using universal energy known as 'Ki'. When we're anxious, unhappy, unwell, or tired, the energy in our body is out of balance. The Reiki practitioner places their hands over or on your body, transmitting energy and removing blockages. In this way, Reiki helps you to heal yourself. Reiki can be used as a complementary therapy to help you overcome illness, stress, and emotional difficulties. It can also be used to help you relax, increase energy and bring renewed positivity to your life.
Christi McIntosh Wright - Bristol reiki practitioner
Christi is passionate about the healing powers of Reiki and has used it to transform her own life. A Master Practitioner Member of the UK Reiki Federation, Christi's treatments include:
Reiki healing: balancing energy within your body

Tibetan hot stone cellular massage: helping you release negative thought patterns and feelings

Chakra balancing: a shorter yet effective treatment for relaxation, energy and positivity
Christi uses affirmations as an additional tool to the healing process, tailoring them to meet your needs. Call today to arrange your treatment.
Treat your colleagues and employees
Christi is available for corporate day events, where employees can receive healings and the
Tibetan Hot Stone Massage to leave them rejuvenated and motivated. Companies can purchase gift vouchers for individual performers. Discounts are available for corporate bookings: call for more information.
Treat yourself, your friends and loved ones:
Healing parties are ideal for girls' nights, hen-dos or birthdays - Christi can travel throughout the UK for parties of ten or more. Discounts are available if you and your family wish to enjoy Christi's treatments, and they also make wonderful gifts for your friends and loved ones.
Readings in Bristol and beyond
Christi offers past, present and future readings for her clients throughout Bristol and the Southwest. She regularly provides reading parties for groups across the UK - perfect for girls' nights, hen-dos and birthdays. Call today to arrange your personal reading from Bristol's best clairvoyant.
Contact Us

Lanes End, Brislington, Bristol
BS4 5DP

find us here

find us on facebook