4Networking Bristol - Bristol Business Networking
(

3

reviews)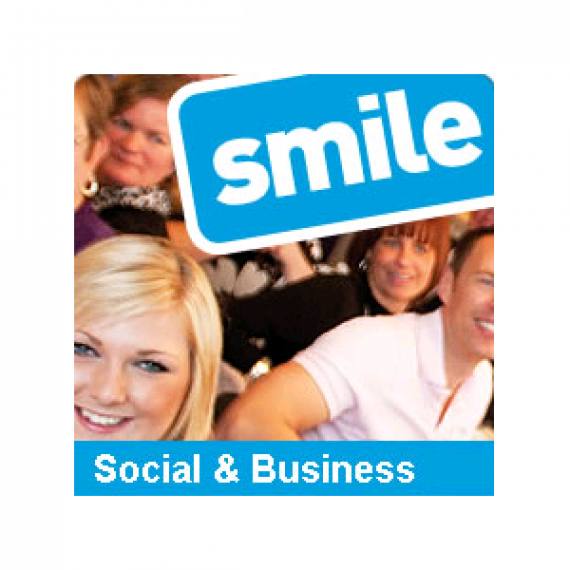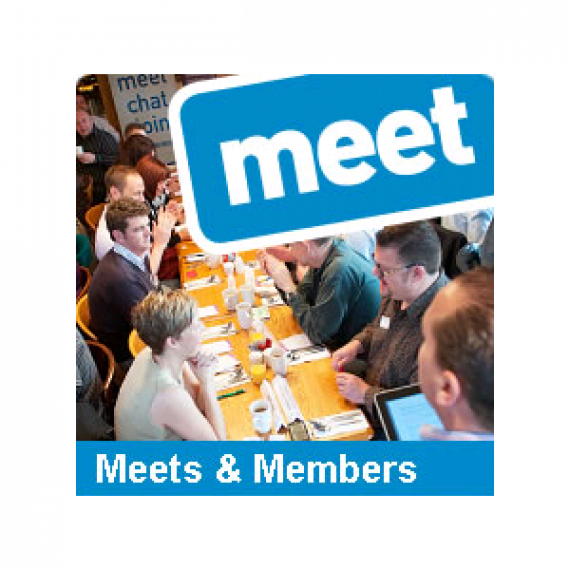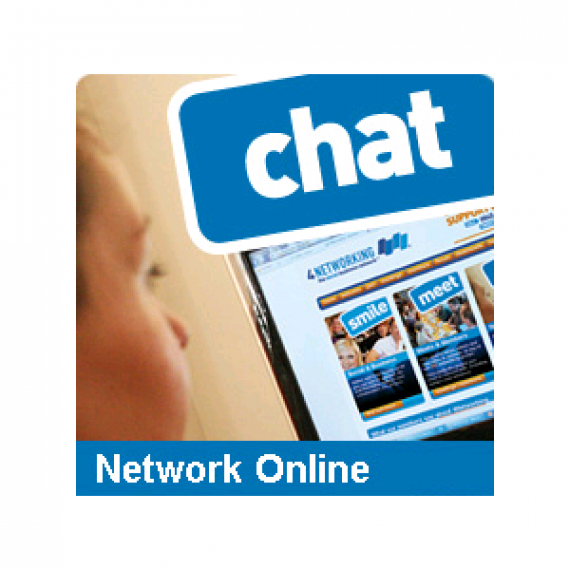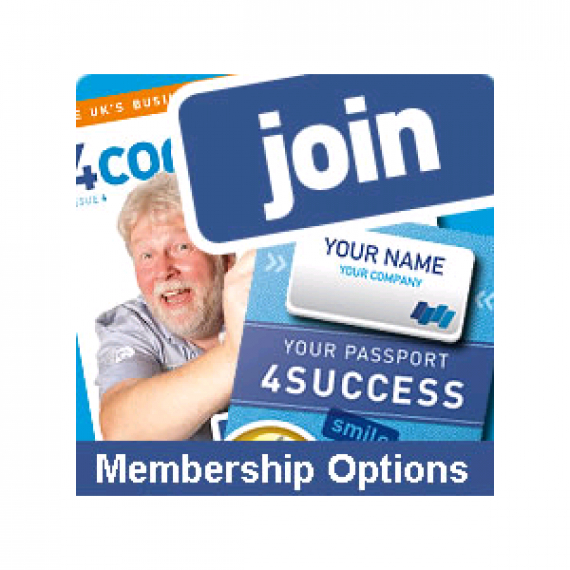 about us
4Networking for Business Networking and Support in Bristol
Business networking has never been easier… than with 4Networking
4Networking is the business support and networking solution that is taking over in Bristol.  With a flexible business support and business networking Bristol businesses are welcoming a fresh approach!
---
Locally - The Bristol group meets fortnightly on Friday's 8am - 10 am at the David Lloyd Centre, Ashton Road, Bristol. BS3 2HB.
Regionally - Visit any of the dozens of business support and networking groups across the South West, 10 within easy reach of Bristol.
Nationally - Online and for FREE! With nearly 70 groups across the South West and Midlands.
---
Easy to do business at fortnightly 8-10am breakfast meetings + online. This business networking and support group has no unnecessary rules, and is perfect for relaxed and friendly business networking.
Easy to network - even as a non-member of 4Networking you can set up your FREE online profile and start networking with 10,000 member businesses 24/7 throughut Bristol, Bath, Taunton and the whole UK.
Easy to try before you buy – visitors from any industry are welcome at every meeting for business networking and to find business support. Try 3 times before joining – just pay £10 for your breakfast.
Easy to find your nearest business support and networking group – just go to the website and book your place NOW. There are now 200 groups across the UK with several in and around Bristol
Easy to travel – take up a 4Networking Passport on a 2 month trial for just £100+VAT, giving you access to every 4Networking group in the UK. for business networking and business support.
JOIN TODAY! See the website for your nearest group!
---
 Call 0845 123 44 44 
  email supportdesk@4networking.biz
Contact Us

David Lloyd Centre
Ashton Road
Bristol

BS3 2HB

find us here

offers

follow us

This is a live stream from Twitter - not the voice of thebestof!

4nhq:

@BradBurton HAH. genuinely having a good giggle over this.

25 hours ago

4nhq:

Apparently @BradBurton doesn't like Turkey. True story.

25 hours ago

4nhq:

@NoRedBraces Good. Or you will face THE WRATH OF SUPPORTDESK!

25 hours ago

4nhq:

@intelligent_eat Excuses excuses!

25 hours ago

4nhq:

@intelligent_eat Well you could've had the offer when you renewed anyway....Serves you right for not calling support desk ;)

25 hours ago