Ripples Bathrooms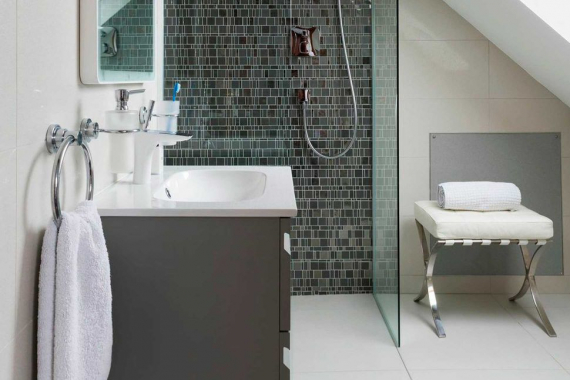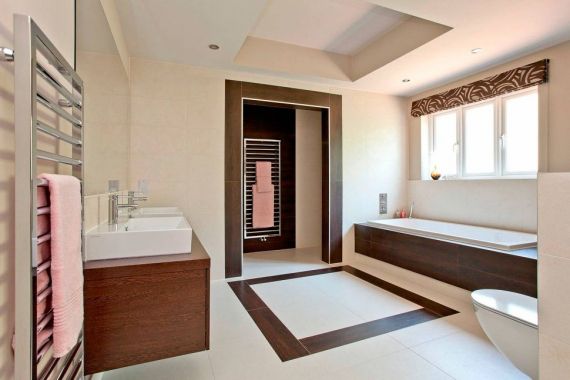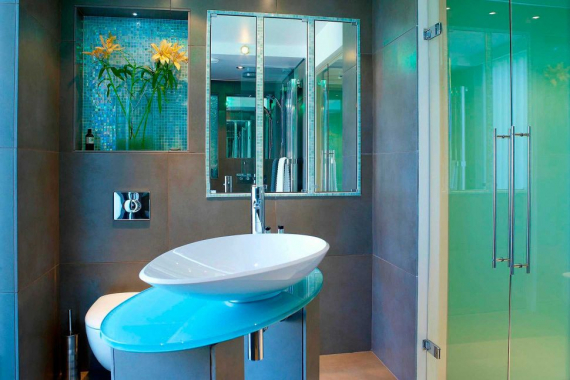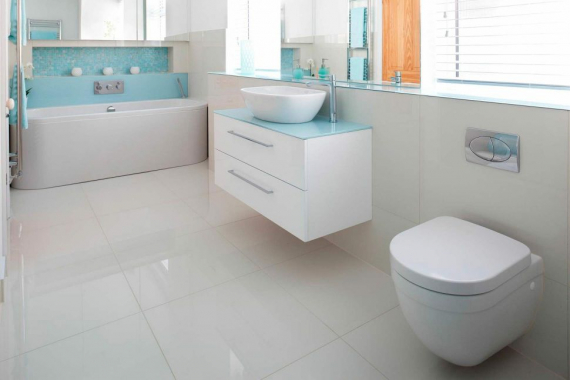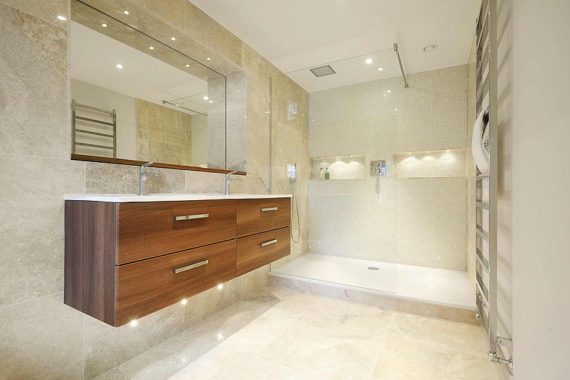 about us
Come to Ripples in Hassocks near Brighton for the very best in bathroom design. We offer a full design service and the highest quality products. Visit our showroom in Hassocks to see our wide range of innovative bathroom designs and accessories.
Ripples are a premium bathroom company who have been creating bathrooms of distinction for over 23 years. Our commitment to high standards has enabled us to win nearly 50 industry awards, more than any other bathroom retailer.
You are only limited by your budget
and our imagination.
Anything is possible.
Offering a full design service, our highly talented award-winning bathroom designers rise to the challenge of creating a unique bathroom that is specifically tailored to your needs. By using the most innovative products and the finest fittings in the design, you can be assured that your bespoke bathroom will be like no other!
We are able to create a bathroom that turns your ideas into reality. After listening and understanding your needs we can offer design advice and suggestions that will work best for you and your home.
We recognise that although the bathroom basics remain practical and purposeful, how your bathroom looks and the mood it creates are just as important as the way it works. Our bathroom designers are trained in the latest technologies and are fully aware of the latest design trends. This ensures we are able to deliver dream bathrooms that combine functionality with whatever design you wish for.
Full Design Service

Baths

Basins

Showers

W/C

Bidets

Exclusive range of sanitaryware

Wetrooms

Hot Tubs

Wide choice of tiles including natural stone, ceramic and porcelain
Our Brighton and Hove showroom which is conveniently situated just outside Brighton on Keymer Road in Hassocks showcases the ultimate in contemporary and traditional bathroom design and offers the very best selection of bathroom products while providing a relaxed environment in which to create your dream bathroom.
---
Come and visit our fabulous showroom in Hassocks where we can show you some wonderful design ideas and endless possibilities
38 Keymer Road
Hassocks
Opening hours:-
Mon - Fri 09.00am - 5.30pm
Sat 09.00 - 5.00pm
---
Once you have approved the design of your new bathroom we can bring you into contact with a very reputable and trusted bathroom installation professional who has installed other Ripples bathrooms in and around the Brighton and Hove area and who understands and delivers the high quality Ripples customers expect. Alternatively, you can have your bathroom installed by a bathroom installation specialist of your own choice.
We can reassure you that Ripples can help you achieve a bathroom that will exceed your own expectations.
---
Please mention
TheBestOf Brighton and Hove
when contacting Ripples
Contact Us

38 Keymer Road
Hassocks

BN6 8AP

find us here

offers

follow us

This is a live stream from Twitter - not the voice of thebestof!