Callisto Associates - Virtual Business Solutions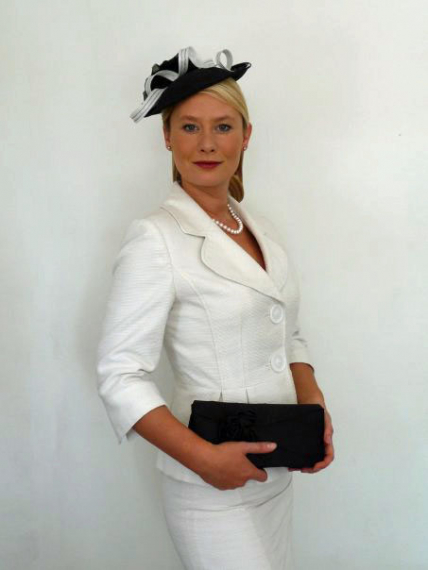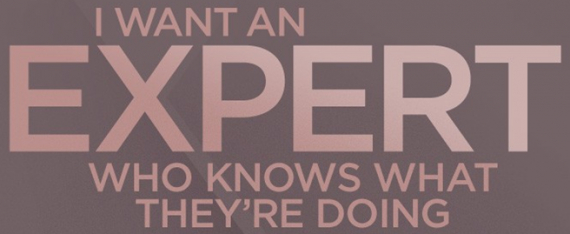 about us
At Callisto Associates we provide a range of professional business support services tailor-made to meet the needs of entrepreneurs and small to medium businesses in Brighton and Hove. Callisto Associates could give you all the benefits of an in-house PA or marketing executive for a fraction of the cost.
Callisto Associates
Professional PA Services in Brighton & Hove
Callisto Associates was founded in 2011 to provide a first class business support service for entrepreneurs and companies in the SME sector, allowing them to maximise their energy and efficiency by outsourcing essential business support processes to qualified professionals.
Our Founder, Sophia Lee-Spencer, spent eleven years working as a Board level Management Assistant and internal communications specialist for some of the world's biggest corporations as well as for small, family owned enterprises in a variety of industries.
Our professionalism and enthusiasm for our work ensure we have a growing list of satisfied clients and we'd love to work with you too!
How can virtual business support help your business?
To remain competitive in today's marketplace it's essential for any business to manage costs whilst maintaining maximum efficiency, and outsourcing provides SMEs with a great way of achieving these aims.
Key benefits of outsourcing with Callisto Associates:
You only pay for what you need

You get highly professional and confidential business support

You have access to wide experience and up to date knowledge outside your own area of operations

You get more time to focus on your core business

We can give the impression that your organisation is larger than it actually is
Qualified support for your Marketing Campaigns
Well thought through marketing campaigns play a crucial role in the success or failure of any business, especially in the current economic climate.
Callisto Associates' marketing support service provides our clients with access to qualified, experienced and up-to-date marketing expertise.
We can support you on specific projects or be involved at a strategic level, or even work with you on developing your understanding of new digital platforms.
Social media for business is one of the most cost effective marketing tools available but for many it can be difficult to identify the appropriate platform and allocate resources successfully. Callisto Associates can help you to integrate social media with traditional marketing channels to position your business as a leader in your field.
Callisto Associates also has extensive experience in more traditional marketing channels including PR, events management, copywriting and content creation and internal communications.
What a difference a virtual PA makes!
Callisto Associates' virtual PA service is a cost effective alternative to an in-house PA providing all the benefits of a top class personal assistant and allowing busy executives to free up more of their time to do what they do well.
Callisto Associates provides all the traditional PA services including:
Diary management

Travel booking

Conference and event management

Desktop publishing

Internet research

PowerPoint presentations and much, much more.
We take full advantage of today's technology to work as part of your business from our own premises, cutting out employment related costs and issues.
Innovative, enjoyable and memorable events
Whether it's a business breakfast for your management team, a teambuilding away day or a client conference, a summer social, Christmas party or sports hospitality event, Callisto Associates can handle the entire occasion for you from conception through to completion, including the all-important feedback and thank you letters stage.
 We can manage your corporate events, both large and small, including:
Business breakfasts

Business networking events

Business or social lunches and dinners

Conferences

Incentive weekends

Teambuilding

Training days
Contact us
To find out about how Callisto Associates can help you achieve your business goals please give us a call on 01273 957088 or 07500 963570, drop us an email or visit our website.

Showcasing Innovation - Standing out from the crowd.
19th September 2012
Author: Sophia L
0 Comments

Virtual PA Travel Management
19th September 2012
Author: Sophia L
0 Comments
Outsourcing your business travel arrangements to a Virtual PA and why that may be a good idea.
read more »

6 Top Time Management Tips - Achieving the Impossible in Three Easy Steps
19th September 2012
Author: Sophia L
0 Comments
Never find enough time for important jobs that need doing?...
read more »
Contact Us

51 The Gardens
Southwick
West Sussex
BN42 4AP

find us here

follow us

This is a live stream from Twitter - not the voice of thebestof!

find us on facebook