Professional Solutions IFA Ltd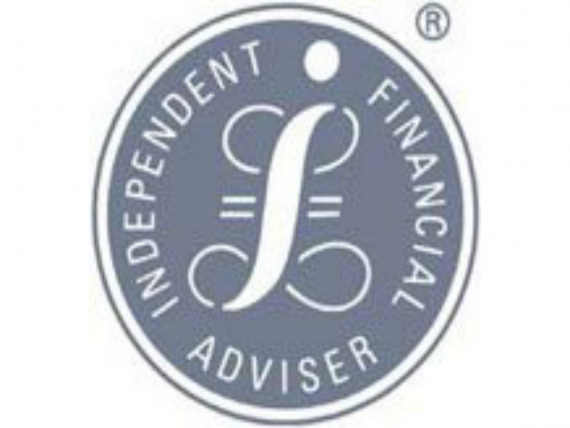 about us
Make the most of your money. Get professional advice. Contact Professional Solutions IFA Ltd of Bridgend, Independent Financial Advisors
Professional Solutions IFA Limited
provides unbiased, trusted, award winning, fee based advice on Pensions and Investments. A pension and investment specialist for 25 years.
 
Professional Solutions IFA Limited is a well established, award winning and most trusted company for pension and investment clients.
 
With emphasis on providing a highly professional service, a commitment to clients to offer a refreshing, proven, face to face advisory experience.
 
Mark Ryan DipPFS is the award winning adviser, recently awarded UK TOP RATED IFA FOR 2014 by vouchedfor.co.uk.
 
Renowned and respected for his high standards, ethics, and customer service, Mark provides a high quality advisory experience, and continues to do so on an ongoing basis.
Standing out from competitors
 
What sets Professional Solutions IFA Limited apart from it's competitors are the processes put in place and a complete understanding of clients needs.
 
Mark Ryan listens to his clients and uses repeatable processes that have worked for clients for decades, new clients are welcome to contact existing clients who will happily verify this.
 
Making the most out of your money
An Independent Financial Advisor helps you make the most of your money.
Mark Ryan from Professional Solutions IFA Limited, Bridgend, should be your Independent Financial Adviser if you are looking for an adviser you can trust, who provides total confidentiality, a first class service, and understanding, appropriate, unbiased advice.
 
Mark Ryan is a fully qualified Independent Financial Adviser with over 25 years industry experience. Using a good Independent Financial Adviser can be a life changing experience, if you don't believe us, believe our clients, please visit the testimonials page at www.professionalsolutions.info
 
Services 
1 - Retirement and Pension Planning
2 - Drawdown pension advice
3 - Investment advice
4 - Mortgage advice
5 - Life and Critical illness and Income Protection.
Professional Solutions charges a standard fee of £600 for mortgage service to completion, this can range from £300 to £1,500. In addition we will also receive a fee from the lender.
Your home may be repossessed if you do not keep up repayments on your mortgage.
Contact us
To find out what our clients from Bridgend to London think of us, please visit our website at
www.professionalsolutions.info
or give us a call on Bridgend, 01656 663653
Featured in The Times and Independent in November 2013 as a UK Top Rated IFA company for 2013.
Professional Solutions IFA Limited is an appointed representative of TenetConnect Limited which is authorised and regulated by the Financial Conduct Authority.
Registered in England and Wales No. 4134793.Registered Office: Villa House, 7 Herbert Terrace, Penarth CF64 2AH 
If you contact Mark Ryan at Professional Solutions IFA Ltd of Bridgend, please mention their advertisement on
The Best of Bridgend website.
 
Contact Us

16 Careg Llwyd, Broadlands
Merthyr Mawr
Bridgend
Mid Glamorgan
CF31 5BS

thebestof awards