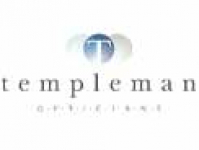 Templeman Opticians
131 High Street
Brentwood
Essex
CM14 4RZ
T:
01277 724727
F:
01277 203514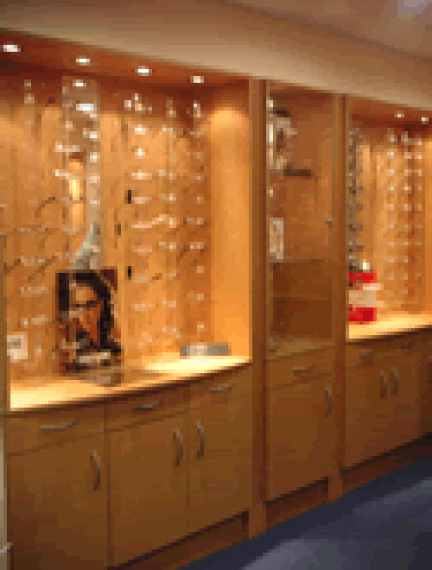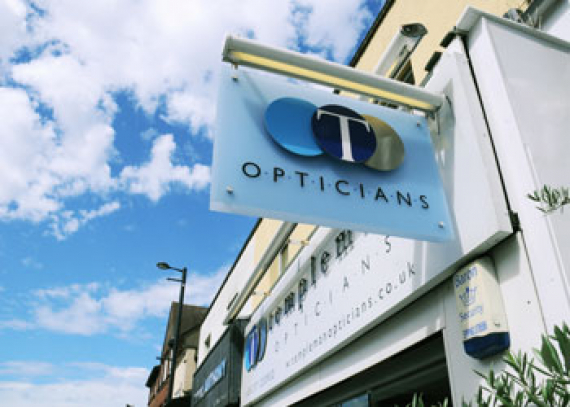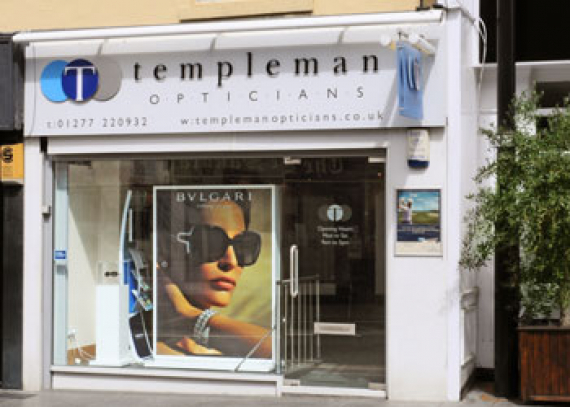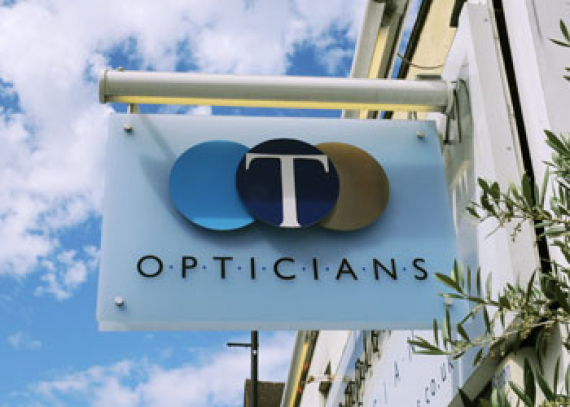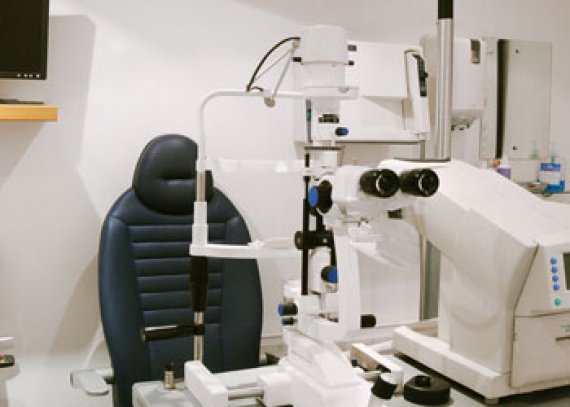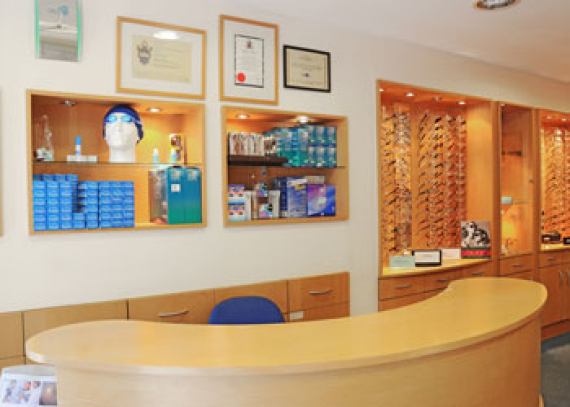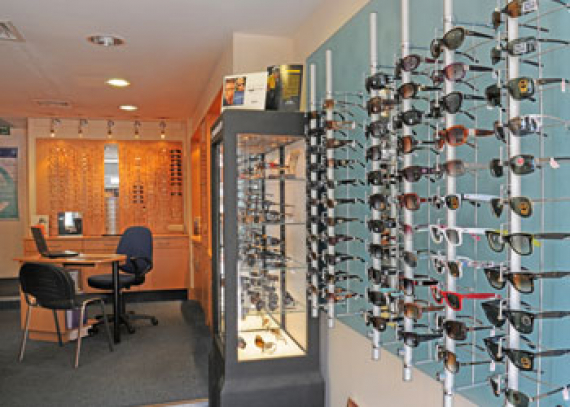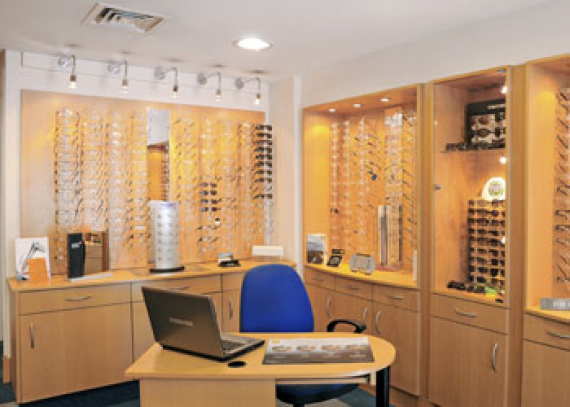 about us
Templeman Opticians based in Brentwood High Street are here to help you see more clearly!
Templeman Opticians are a family opticians and are based in the High Street of Brentwood, Essex. We have been established for over 15 years and are in the centre of Brentwood which makes us the No. 1 choice for glasses and contact lenses.
We really do offer a great service in providing you with either the right contact lenses or the right glasses as we are professional, friendly and caring optician. We offer a professional and thorough service to all our customers because we value the importance of your eye care.
Templeman Opticians are a Varilux Specialist Opticians.
We specialise in all contact lenses and glasses. We stock a wide range of designer frames including Gucci, Oakley, Prada and Dolce & Gabbana. We also hold stock of Daniel Swarovski Crystal eyeware.
Templeman Opticians the specialist optician, offer a full range of prescription sunglasses including full wrapped prescription sunglasses.
We produce and deal with all complex prescriptions for your contact lens or glasses. If you are looking for a bespoke service from your opticians, one that will know your NAME!, then please call Templeman Opticians of Brentwood today - you can either pop in to our store or you can arrange a home visit!
James Harris & Neil Patel
Templeman Opticians, Brentwood
"Dont forget to mention of the best of Brentwood when replying to Templeman Opticians, the eye care specialist"