Artizan George Street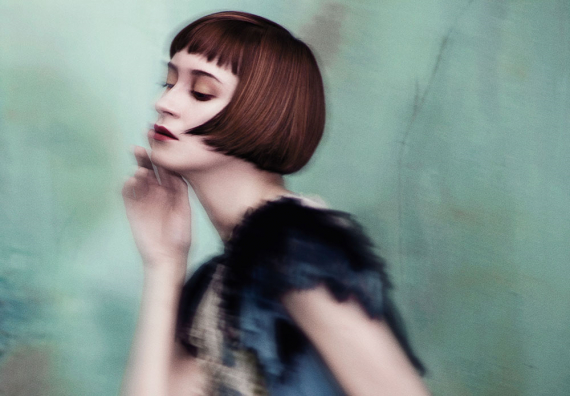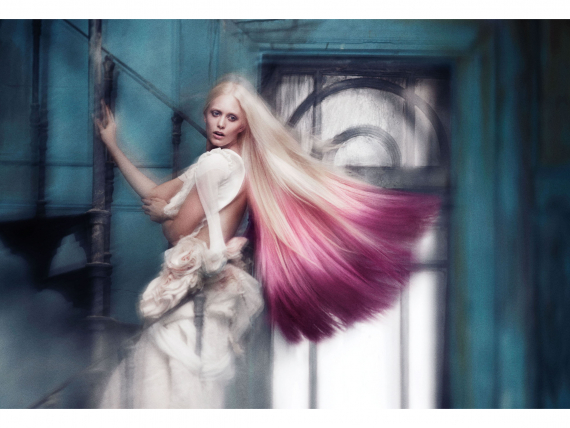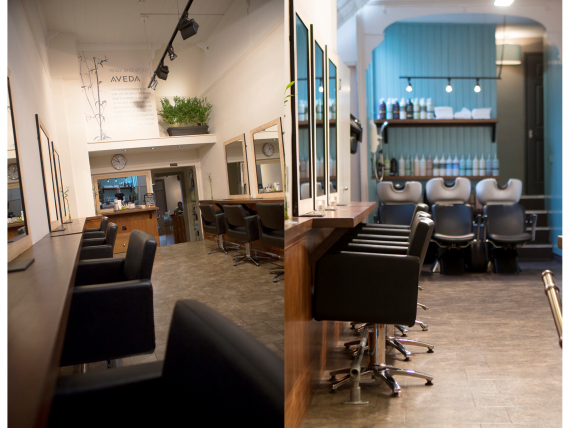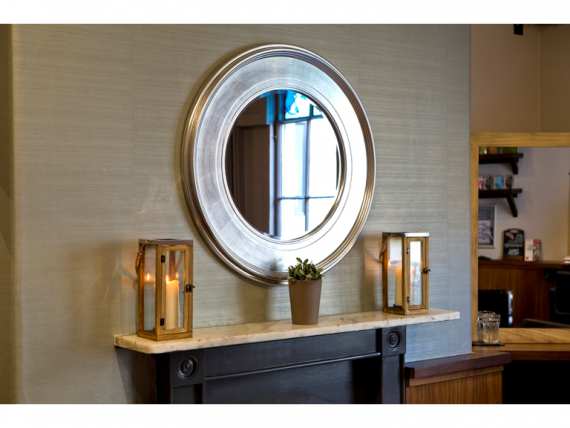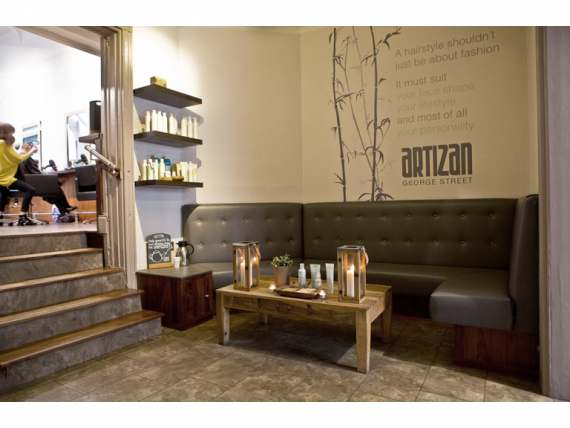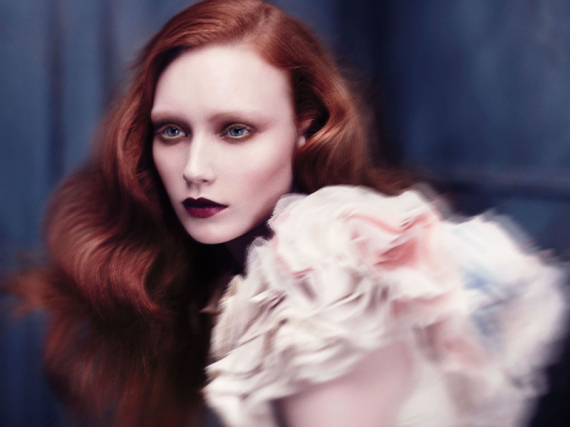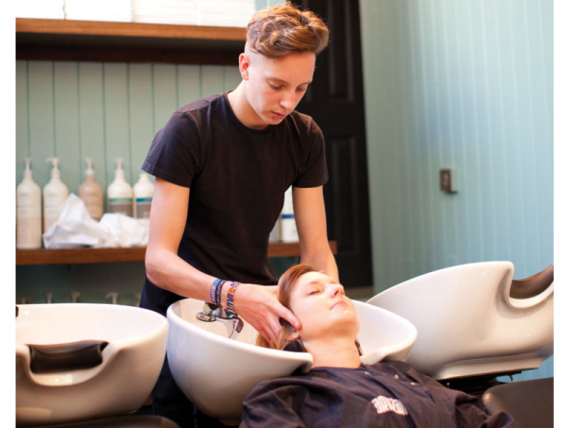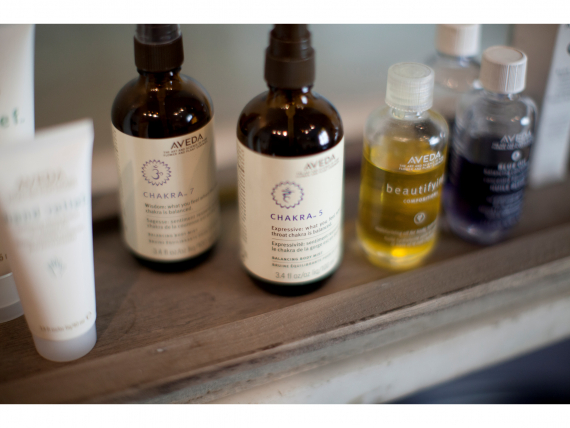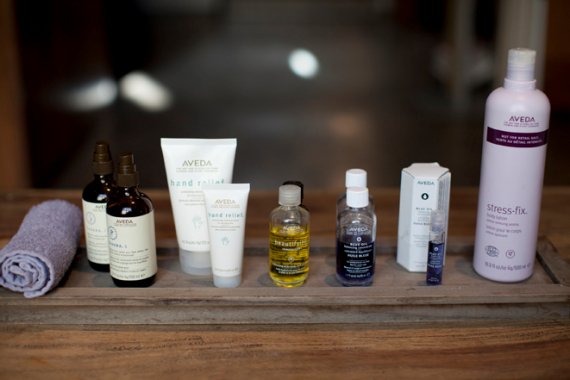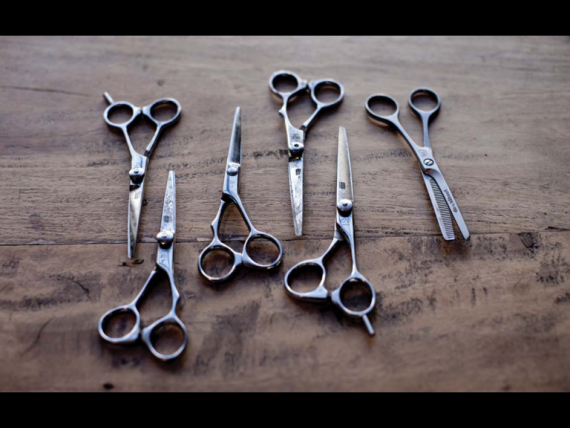 about us
Hairdressers Artizan in central Bath has a team of in-house trained hair stylists you can trust.
"WINNERS OF MOST LOVED BUSINESS IN BATH 2012" and voted "TOP 5 HAIRDRESSERS UK 2011"
Reassuring You With Experience
Artizan George Street has been established for over 20 years, delivering innovative hairdressing and happy customer relationships. We have thousands of happy customers. Read some of our reviews on this website. We have built up national acclaim such as:
• Finalists in the highly prestigious 'Hairdresser of the Year' award  
• Finalists in the 'L'Oreal Colour Trophy'  
• Described by Glamour magazine as 'Great Cutters'  
• Quoted in the Telegraph as 'Great Cutters and Honest Service'

Pampering You With Those Little Extras 

We are an independent business and one of only a limited number of Aveda-exclusive salons in the UK. We focus on a nurturing and wellbeing experience – not only for your hair but for you – and offer a complimentary stress-relieving neck, head and shoulder or hand massage for all clients, using mood-lifting flower and plant essences. This all forms part of the Aveda Sensory Ritual.

Client-centric Not Egocentric

Our staff are friendly, welcoming, approachable and knowledgeable because we want you to feel relaxed as well as having a great experience. We nurture a family atmosphere and our clients are part of that family.

Getting The Results You Desire

The consultation is the most important aspect of our service because it enables us to understand what is right for you and makes you feel relaxed.
Our Mantra
A hairstyle isn't just about fashion.
It must suit your face shape,
your lifestyle and, most of all,
your personality.
For a full list of services and prices see http://www.artizanbath.co.uk/services-prices/consultation/ 
Find out which stylist is right for you http://www.artizanbath.co.uk/our-team/
For advice about which service will best suit your needs, or to book a FREE consultation or an appointment, call 01225 447087 or email reception@artizanbath.co.uk
For more information please visit www.artizanbath.co.uk
Contact Us

8 George Street
Bath
BA1 2EH

find us here

offers

follow us

This is a live stream from Twitter - not the voice of thebestof!

find us on facebook

thebestof awards