The Best of Basingstoke Networking
(

18

reviews)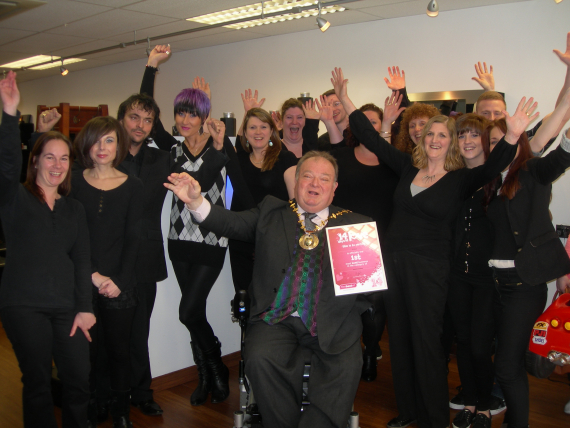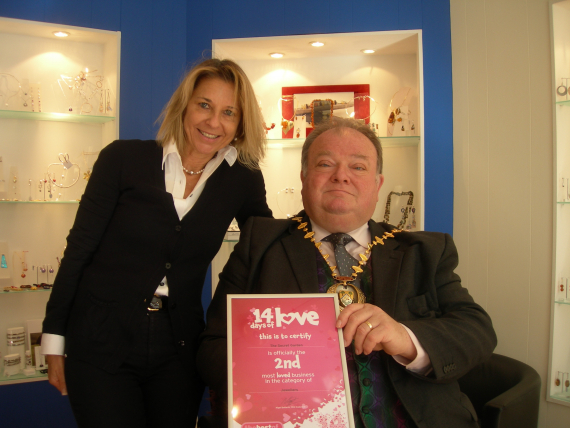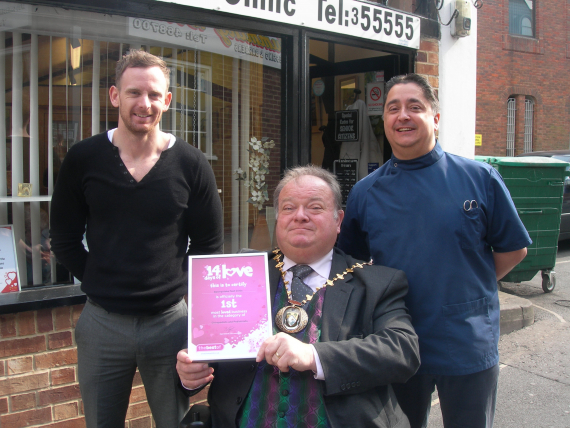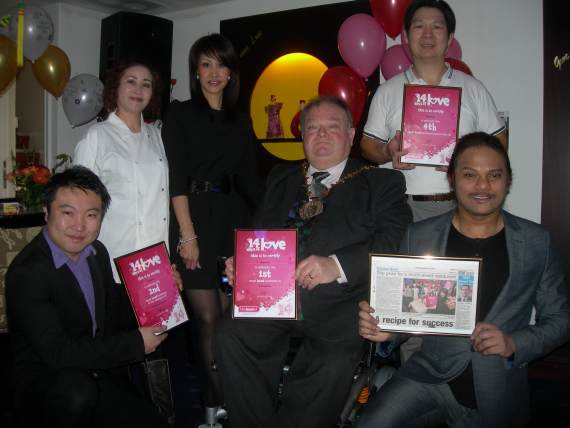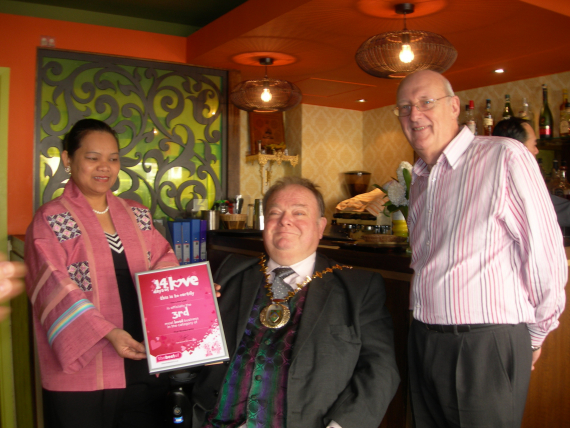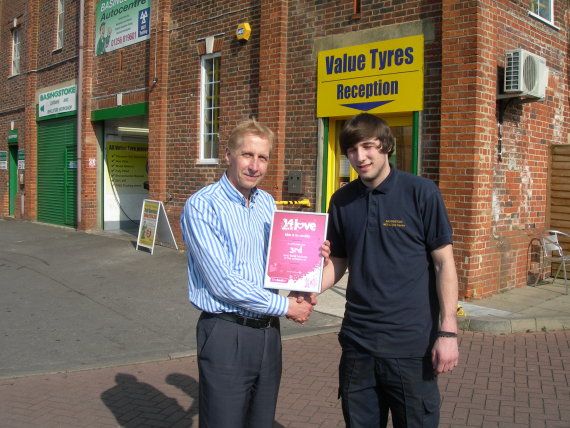 about us
Basingstoke's unique business support and networking events for local businesses
---
Business support and networking with
The Best of Basingstoke
www.thebestof.co.uk/basingstoke
---
What is The Best of Basingstoke networking?
The Best of Basingstoke is all about business support and our network events are structured in such a way as to allow maximum time for business owners to interact with other business owners to develop mutually beneficial relationships, source local suppliers and enhance their business profile.
Our choice of venues are aimed at providing a relaxed and friendly atmosphere offering the ideal opportunity for you to promote your business's USP through the most effective medium, 'word of mouth'. 
How do I prepare for the event?
One good tip is to practice your 'elevator' pitch which in a nutshell is what you might say to someone in a lift who asks you what you do for a living. It's amazing how this can focus your mind to explain even the most complex or unusual types of business.
The best approach is to find out what the other person's business is and try and think of how you might be able to help their business in your day to day affairs. Often, by taking this approach, it becomes apparent that you could help each other.
One last tip, it's standard practice to exchange business cards even if there is no immediate direct requirement for each others services so bring loads of business cards and a positive attitude. We also have a business card draw to win a bottle of champagne!
---
So to take advantage of Basingstoke's unique business support and networking event, ring Steve on Basingstoke (01256) 900025 or email on the above link.
---
Contact Us

Winton House
Winton Square
Basingstoke
RG21 8EN

find us here

our videos

our videos

find us on facebook