Stash Self Storage
(

3

reviews)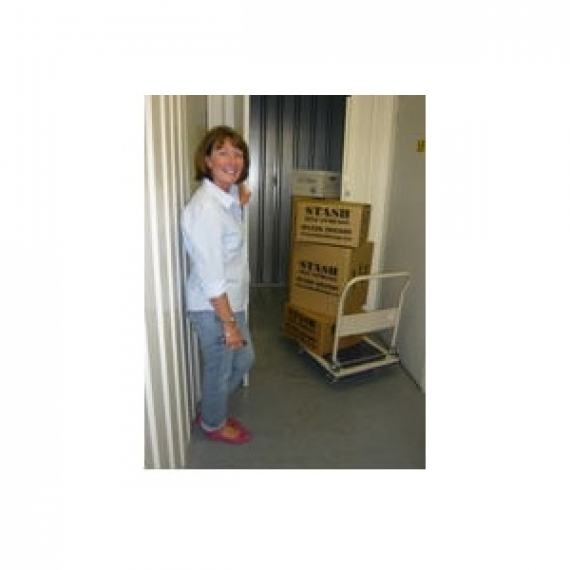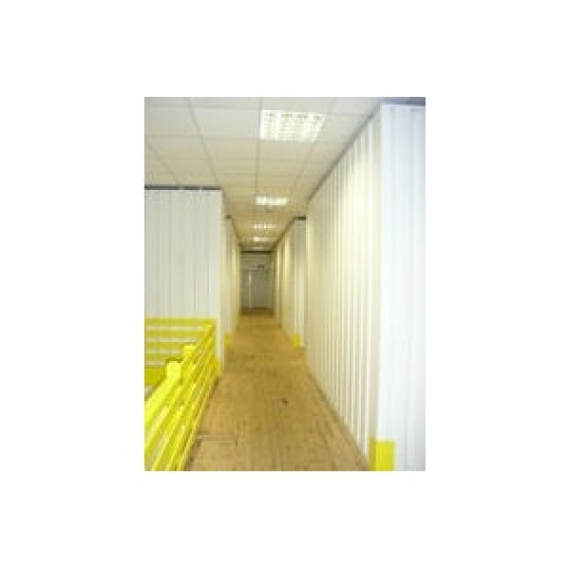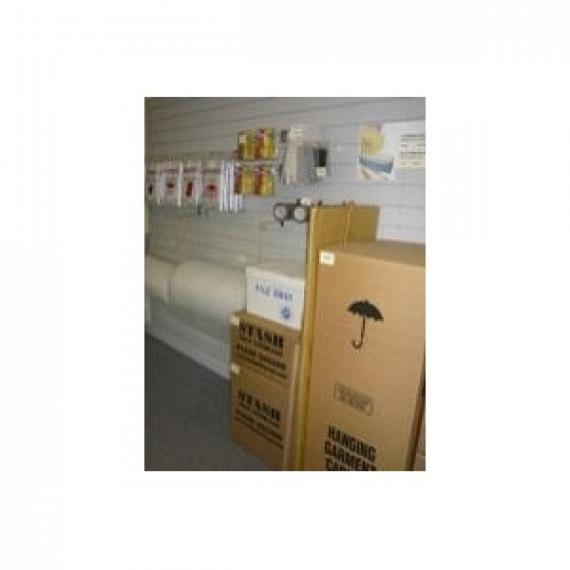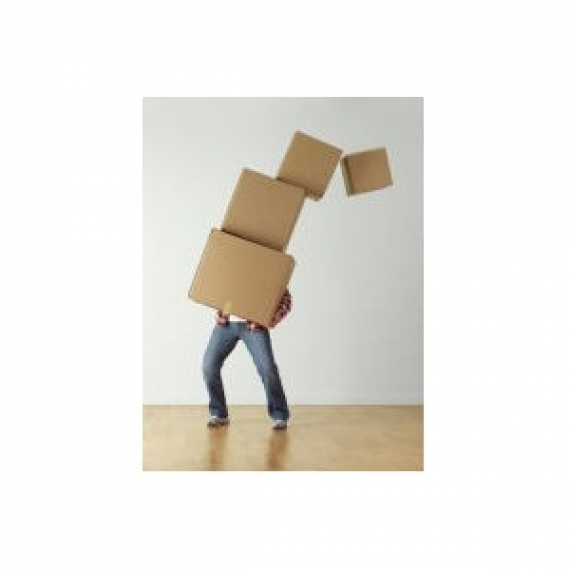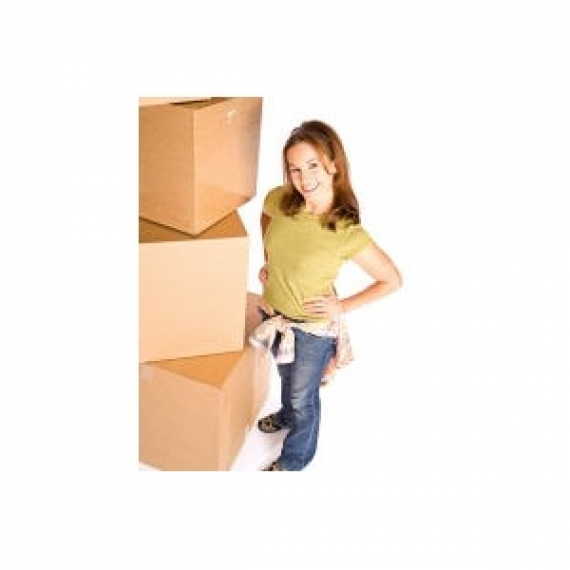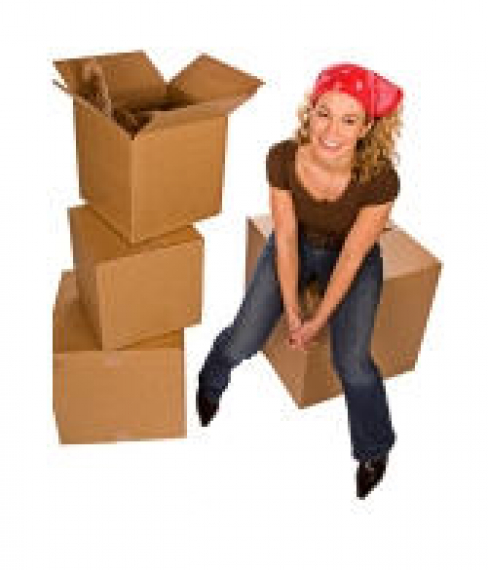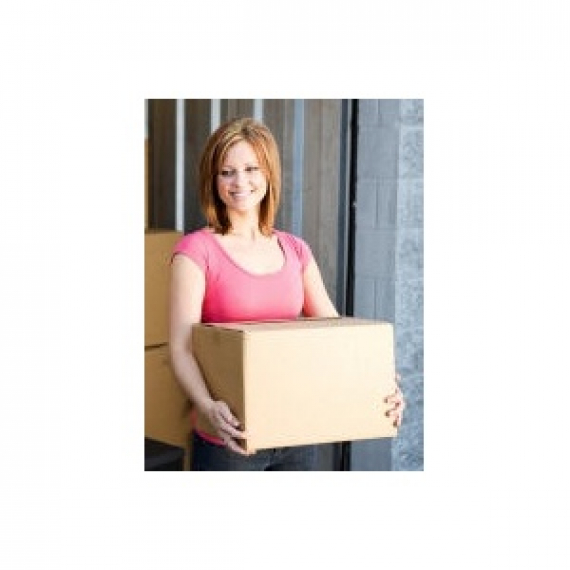 about us
Stash Self Storage is a useful and flexible storage facility in Barnsley. Many people use it to store household goods and furniture, for tools and equipment - or for archived office documents.
thebestof Barnsley

Self Storage
Storage Services
Household removals and Storage
Stash Self Storage

Barnsley 01226 203369
---
Stash Self Storage - secure, flexible self storage
Stash Self Storage is conveniently situated on the A61, Sheffield Road, Barnsley.
The storage facility itself is protected by Red Care monitored electronic intruder and fire alarms and we have 24 hour CCTV video surveillance on the property.
All our storage rooms are clean, dry and well lit - and we offer the following useful storage services:
Free parking and use of trolleys

The option of insuring your property
You hold your own key to your storage space - and you can come and go when you like.
With highly competitive rates (storage units start from as little as £5.00 per week or less), Stash Self Storage of Barnsley is a flexible and cost effective storage option.
---
Storage for Homeowners and Businesses - Why use self storage?
Most commonly, householders store furniture and goods during a house move or house clearance - but we also have many business customers who use us for:
You're welcome to look round our facilities and speak to our staff. We'll be able to offer advice on how much storage space you're likely to need.
Call Barnsley 01226 203369 for more information.
---
OPENING HOURS:
MONDAY TO SATURDAY - 8AM TO 5PM
CALL BARNSLEY 01226 203369 OR EMAIL info@stashselfstorage.com.
---
How much storage space will I need?
Stash Self Storage has 30 different sized units ranging from lockers to double garages (from 10 square feet to 300 square feet).
Here are some examples of the household removals and storage facilities available:
A storage facility of 20 square feet is around the size of a small van and could store the contents of a student flat.
40 - 60 square feet is about the size of a transit van and will store the contents of a 1 - 2 bedroom house.
70 - 100 square feet is approximately the size of a Luton van or single garage. It can store the contents of a 2 - 3 bedroom house.
Finally, a storage facility of 100 - 175 square feet is the size of a double garage and can be used to store the furniture and belongings of a 3 - 4 bedroom house.
---
If you don't know how much storage space you need, you can come and see the storage units for yourself.
The staff at our Barnsley facility are on hand to give you advice on sizing and packaging.
---
We will price match any similar storage facility (on a like for like basis)
Call Barnsley 01226 203369 for more information.
---
For flexible and secure self storage, contact Stash Self Storage on Barnsley 01226 203369 or visit the storage facility to see what storage space is available.
Visit the website for more information.
---
thebestof Barnsley
Self Storage/Storage Services/Household removals and Storage
Stash Self Storage
Barnsley 01226 203369
Contact Us

William Goodyear Building
200 Sheffield Road
Barnsley
S70 4PD