Seaman, Herbert & Co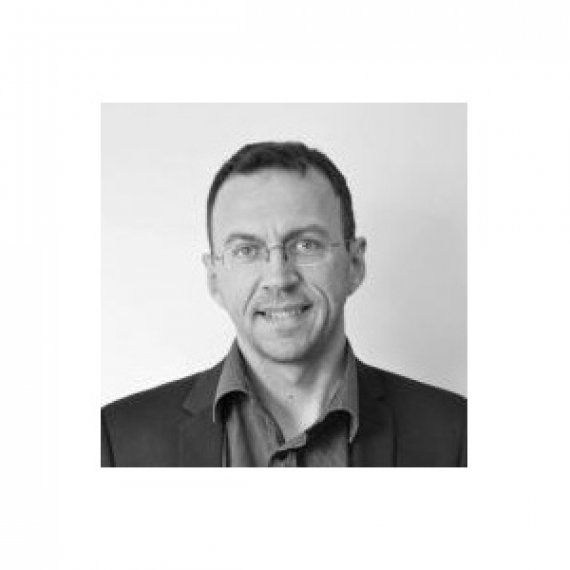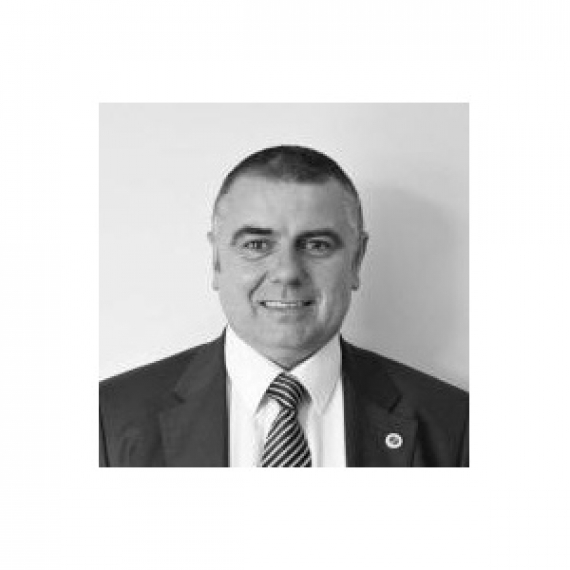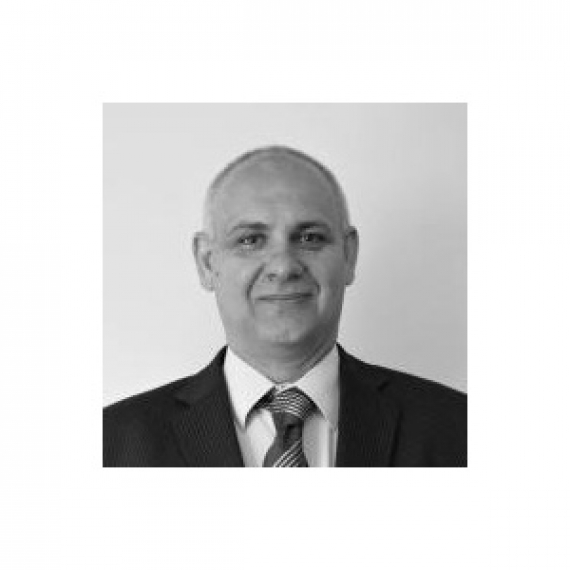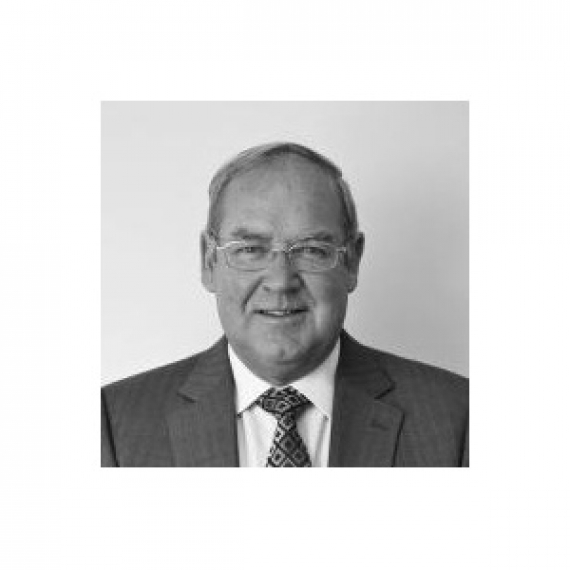 about us
Seaman, Herbert and Co are a firm of accountants based in Barnsley and providing accountancy services to small to medium sized businesses.
The best of Barnsley

Accountants

Seaman, Herbert & Co

Barnsley 01226 299962

---
Seaman, Herbert & Co has been established for over forty years and provides specialist accounting services, accountancy advice, taxation and VAT, preparation of accounts and business advice to small to medium sized owner managed businesses.
---
Business advice from this forward thinking accountancy practice in Barnsley
If your business needs to develop, but you don't have the resources or capacity for an internal accountant or financial director, Seaman, Herbert & Co of Barnsley are here to fill the gap.
Our team of accountants can offer strategic business advice and financial advice to help you grow your business and increase your profits.
Offering practical and effective business advice can mean developing strategic plans - and really getting involved in your business so that we can provide the best financial advice possible.
For many of our Barnsley based clients, we even attend board meetings and work closely with their directors to achieve results.
---
Business start-up services
With any new business start-up, there are many different areas that need attention. Our accountants provide help and advice with finance for new businesses and also business structuring.
Accountancy services to new businesses include raising finance and helping clients to obtain funding. This may mean approaching bankers or financial institution your behalf.
For many of our new business start-ups in the Barnsley and surrounding areas, we can also help with applications and other paperwork - and provide assistance with structuring and developing business plans and cash flow forecasts. We also assist with grant and finance applications.
Practical business advice in the early stages of any business start-up is invaluable, so if you're based in Barnsley or surrounding area, speak to one of Barnsley's leading team of accountants, Seaman, Herbert & Co.
---
Call us on Barnsley 01226 299962 for a free initial, confidential discussion
---
Accountancy services from Seaman, Herbert & Co, accountants from Barnsley
Working alongside our clients as financial advisors and business advisors, we develop strong relationships and fulfil a practical and supportive role throughout the life of the business.
We can help with the range of accountancy services such as:
Annual accounts preparation

 

Management accounts

 

Management information

 

Bookkeeping

 

Tax - corporation tax returns, personal tax returns, VAT returns

 

PAYE and payroll services

 
Whatever accountancy advice we offer, whether that's business strategy, business development, tax, VAT or simply day-to-day bookkeeping, we keep ourselves firmly focused on your objectives, offering close support and a proactive attitude to your business.
---
We're committed to staff training and development in order to offer the very best accountancy service to our Barnsley clients.
We're also part of the IrisPlus Partner Programme and members of the Sage Accountants Club.
---
For a forward thinking team of accountants in Barnsley, call Seaman, Herbert & Co on Barnsley 01226 299962 or email us now. Please mention the best of Barnsley when you call us.
---
The best of Barnsley
Accountants
Seaman, Herbert & Co
Barnsley 01226 299962
Contact Us

36 - 40 Doncaster Road
Barnsley
South Yorkshire

S70 1TL

find us here