Lucy Shaw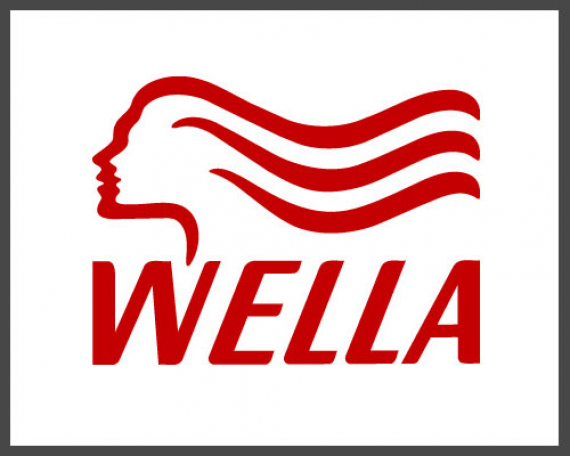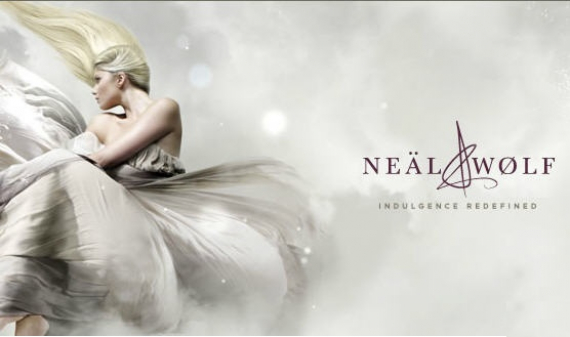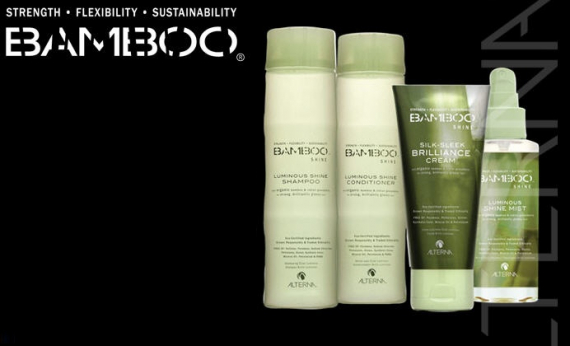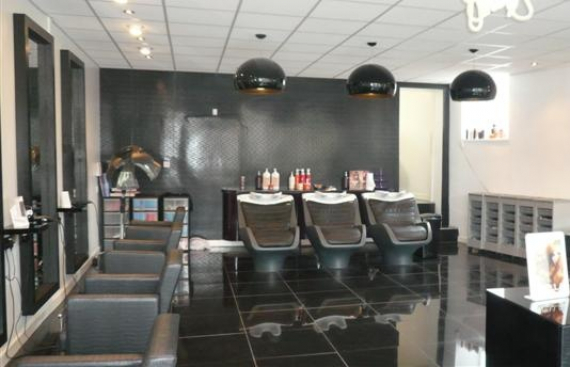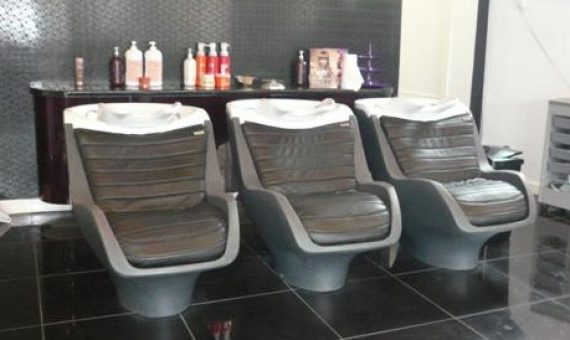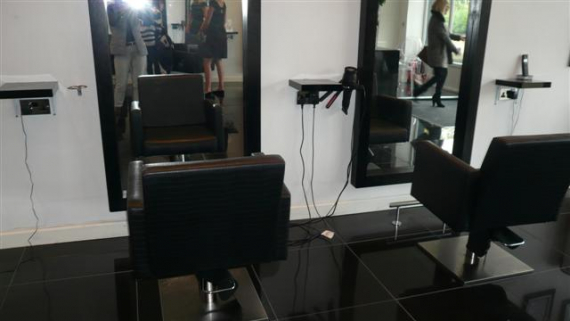 about us
Welcome to Lucy Shaw Hairdressers in Barnsley, a beautiful hairdressing salon with stylish interior and a team of highly qualified, friendly and professional stylists.
thebestofbarnsley
Lucy Shaw
Hairdressers
Nails and Manicure
Tel. Barnsley 01226 307707
---
Chair for Rent
Please contact Lucy for details
---
Welcome to Lucy Shaw Hairdressing Salon
Lucy Shaw Hairdressing Salon located just outside Barnsley town centre on Doncaster Road, you will discover a beautifully furnished, modern yet stylish interior, designed to make clients feel comfortable and relaxed.
Lucy and her team of stylists, Lisa and Robyn, previously worked together at Rain in Birdwell. All highly skilled and trained, they go out of their way to make customers feel welcome and are happy to discuss ideas and give advice.
Lucy Shaw Hairdressers specialise in colours treatments. The Salon is a Wella Master Colour Expert awarded Salon and Wella Professionals are the only products used for colour and styling treatments.
---
City Salon Style...in Barnsley
Lucy Shaw is a contemporary salon, beautifully decorated and furnished, it would look good in a city centre location. Here you will also find friendly stylists and a personalised service, often absent in large towns and city salons. What's more, the team are highly trained in the latest techniques and use some of the best products on the market.....and at competitive prices.
Call Barnley 01226 299744 to book an appointment.
---
PRICE LIST - Senior Stylists
Styling
Cleanse and Finish £15.00
Cut and Finish £26.00
Gents Cut and Finish £15.00
Children's Styling
7 Years and under £10.00
13 ears and under Girl's £15.00
13 Years and under Boy's £12.00
Dressing Hair
Cleanse, Finish and Curl £20.00
Dry Hair Up £22.00
Cleanse and Hair Up £26.00
Technical Menu...from
Full Head Foils £55.00
Half Head Foils £43.00
Partial Foils £30.00
Full Head Permanent Colour £30.00
Full Head Semi Permanent Colour £25.00
Price variable due to length of hair
Re-growth £25.00
Re-growth (high lift product) £32.00
Creative Colour will be priced after consultation.
All technical work includes anti-oxident.
Lock in Conditioner and Toner if required.
Treatments
Conditioning Treatment £8.00
With Cleanse and Finish £20.00
Price List - Stylists
Cut and Finish  £17.50
Gents Cut and Finish  £10.00
Wash and Finish  £10.00
Full Head Foils  £36.50
Half Head Foils  £28.50
Partial Foils  £20.00
Full Head Permanent Colour  £20.00
Full Heaf Semi Permanent Colour  £16.50
Regrowth  £16.50
Blondor  £21.50
---
OPENING TIMES  
Monday - Closed
Tuesday - 9am-6pm
Wednesday - 9am - 6pm
Thursday - 9am - 7pm
Friday - 9am - 6pm
Saturday - 9am - 5pm
Sunday - Closed
---
If you are looking for a Salon where you can feel relaxed in beautiful surroundings, enjoy a professional service from friendly, highly trained stylists and at a very competitive price, visit Lucy Shaw, 113 Doncaster Road, barnsley, S70 1UF or call Barnsley 01226 307707 to book your appointment.
---
thebestofbarnsley
Lucy Shaw
Hairdressers
Nails & manicure
Tel. Barnsley 01226 307707
Contact Us

113 Doncaster Road
Barnsley
South Yorkshire
S70 1UF

thebestof awards