Lemon Tree Cosmetology
(

7

reviews)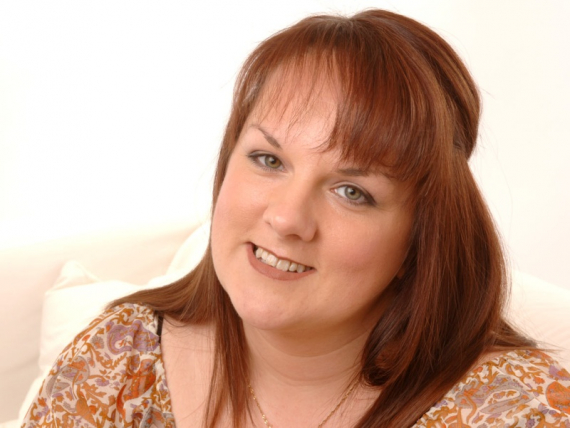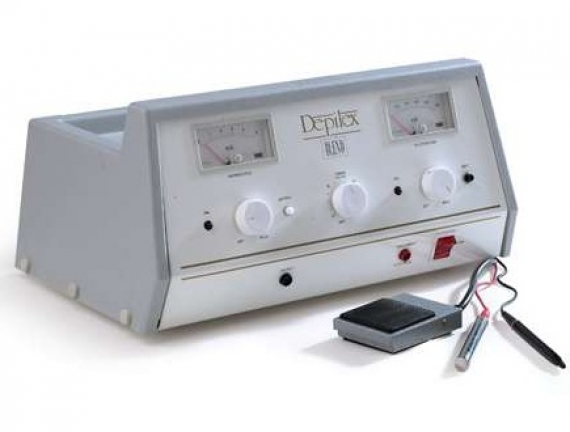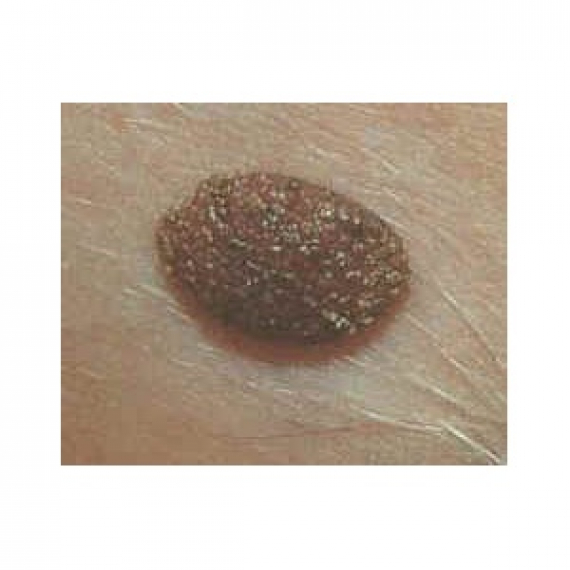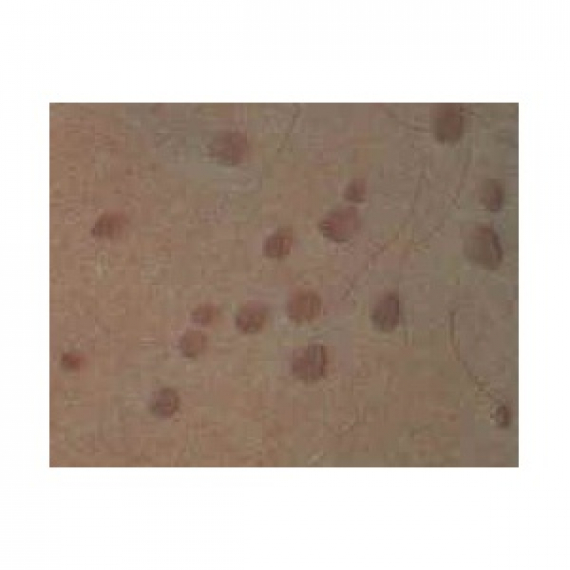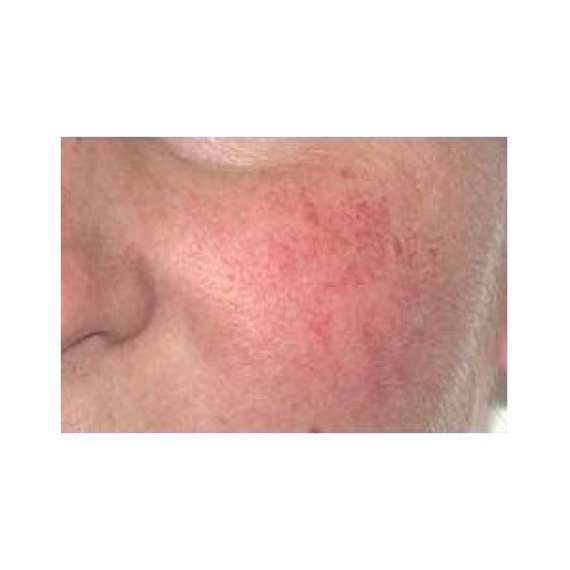 about us
For permanent unwanted hair removal and wart, mole and skin tag removal, the specialists at Lemon Tree Cosmetology of Barnsley use the very latest technology to ensure effective and lasting results.
thebestofbarnsley
Hair Removal
Tattoo Removal
Acne Treatments
Cosmetic Treatments
Lemon Tree Cosmetology
Freephone 0800 2985466 or
mobile 07981 957009
---
Melanie Alleyne has been qualified for over 20 years and is a specialist in helping people who have unwanted hair or skin growths and blemishes such as moles, warts, skin tags and other skin conditions . She is also a specialist in tattoo removal and the treatment af scaring left by severe acne.
She is a qualified teacher and has taught a wide range of Beauty and Complementary Therapies but her real passion lies with epilation and skin rejuvenation. As an IPL operator (Intense Pulsed Light), she can offer clients safe, quick and effective treatments without surgery.
---
Treatments available from Lemon Tree Cosmetology
At Lemon Tree Cosmetology they offer treatments for the permanent removal of or reduction of the visible signs of:
Treatments using IPL
Pigmented and Vascular Lesions
Treatments using Advanced Epilation
Treatments using IPL or Advanced Epilation
---
What is IPL (Intense Pulsed light)?
IPL uses energy from a light source which is absorbed by the pigments in the skin, hair and blood vessels. The light generates heat which in the case of hair removal, is transferred to the root of the hair and destroys it.
This treatment is totally non invasive.
In the case of skin treatments the heat generated when using IPL is used to destroy damaged areas of skin whether caused by sun damage, rosacea, fine lines and wrinkles or broken veins. The treatment stimulates the production of collagen which improves elasticity, tone and texture of the skin.
Visible results can be seen after just a couple of sessions.
---
Unwanted Hair Removal
Unwanted hair can be a real problem, it affects men and women, young and old and people from different nationalities.
Various treatments are available from Lemon Tree Cosmetology. Being highly trained specialists, you can be assured that a full assessment will take place to identify which method is most suitable taking into account the location, type of hair growth and sensitivity of the skin.
Whatever method is used, the aim is to permanently kill the root of the hair to prevent re-growth.
---
Permanent removal of Skin Tags, Warts and Moles
Many people are born with moles and skin tags and generally they do not cause a problem. However, they may be unsightly or catch from time to time and given a choice most people prefer to have them removed.
As people get older, skin tags and warts may appear but treatments are available to remove them safely and quickly without permanent scaring.
Skin Tags

- pink or brown, and about 1 -10 mm in size. The generally occur around the neck, groin or axilla. They do not tend to cause a problem but can catch in clothing or jewellery. Treated with Short Wave Diathermy (SWD) which cauterises the skin tag using heat.

Moles

-

there are a wide variety of moles but it is important that they are not melanoma (cancer forming) If in doubt consult a GP. With SWD most can be successfully cauterised and removed in one treatment.

Warts

- Silmilar to moles but they have a central core and can spread (Verruca) SWD can be used successfully but time must be taken to ensure complete removal as if even the tiniest part of the core is left it can grow back.
SWD is also successfully used for treatment of Thread Veins where damage has been caused just below the skin preventing the normal flow of blood. In effect, blood is trapped near the surface of the skin.
---
Broken Facial Veins and the treatment of skin conditions
Using IPL, light is absorbed into targeted blood vessels causing them to coagulate and break down. Typically 3 - 6 sessions are required and treatment can be undertaken in a lunch break.
Rosacea, one of the many treatments Lemon Tree Cosmetology can treat, is a chronic condition, often a flare up is triggered by certain things which a sufferer can monitor. IPL will relieve and reduce the effects. Often, only 2 or 3 treatments a year are required in conjunction with antibiotics prescribed by a GP.
IPL is an effective method of treating severe acne scarring.
---
Sun Damage - Skin Rejuvenation
Sun damage can be detected in the skin of people from their 20's onwards. This damage can be:
20's - 30's
Dry and tighter skin - caused by a decrease in collagen

Discolouration - caused by a decrease in hydration
30's - 40's
Fine lines and wrinkles - with deeper furrows from nose to the mouth

Sun or age spots - hyper pigmentation caused by UV exposure

Broken Veins - appear initially as tiny red spots
40's - 50's
Under eye puffiness - remain longer after waking

Rosacea - a reddening of the face or visible blood vessels
Treatment
IPL (Intense Pulsed Light) can help with all of these skin problems safely and effectively. The heat created by the pulsed light destroys only the damaged areas of the skin and the mast cells of the skin are stimulated to build more collagen which in turn will improve the elasticity, tone and texture of the skin. IPL will work on any/all of the above conditions simultaneously, making skin look younger after only one or two sessions.
The success of treatments will vary according to each individual - the better the diet, lifestyle and care of the skin, the better the result.
---
For the effective treatment of unsightly skin conditions, skin growths, acne treatments and tattoo removal contact Melanie on freephone 0800 2985466 or mobile 07981 957009.
Treatments, other than IPL are offered in the privacy and comfort of your own home.
---
thebestofbarnsley
Hair Removal
Tattoo Removal
Acne Treatments
Cosmetic Treatments
Lemon Tree Cosmetology
Freephone 0800 2985466 or mobile 07981 957009
Please mention thebestofbarnsley when you call.
Contact Us

Darton
Barnsley
South Yorkshire
S75