Bruce Oates Tech-I-Services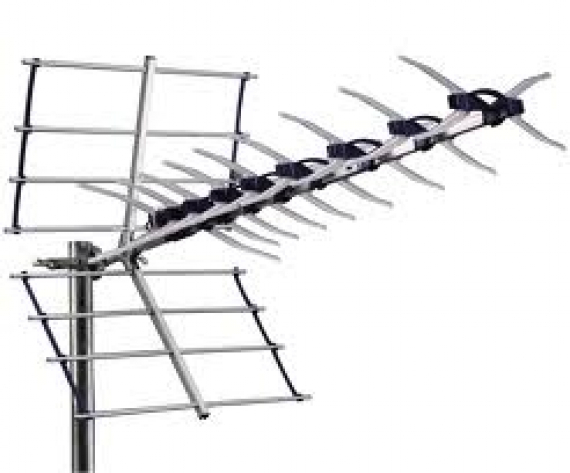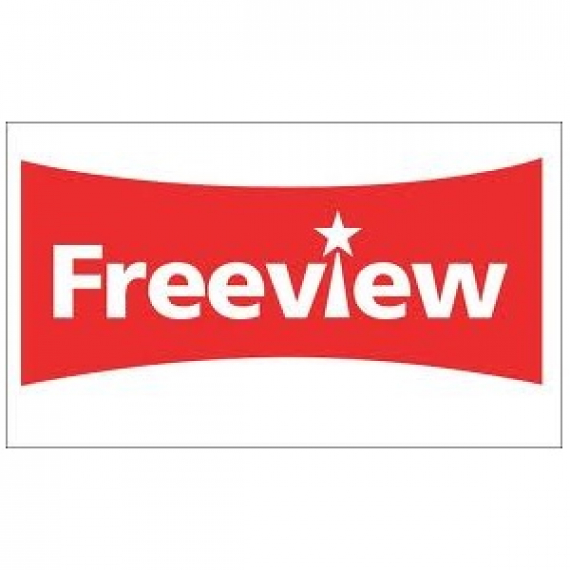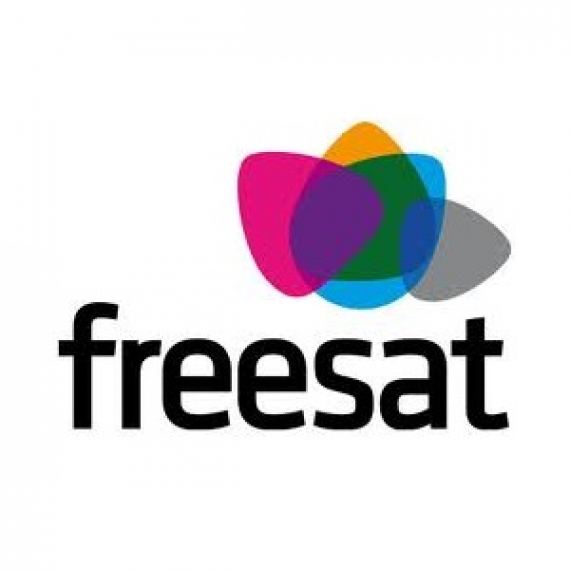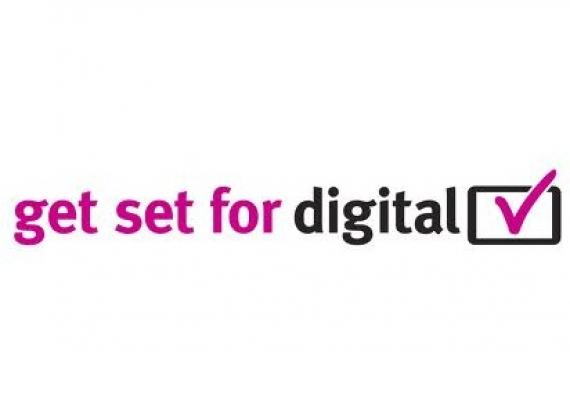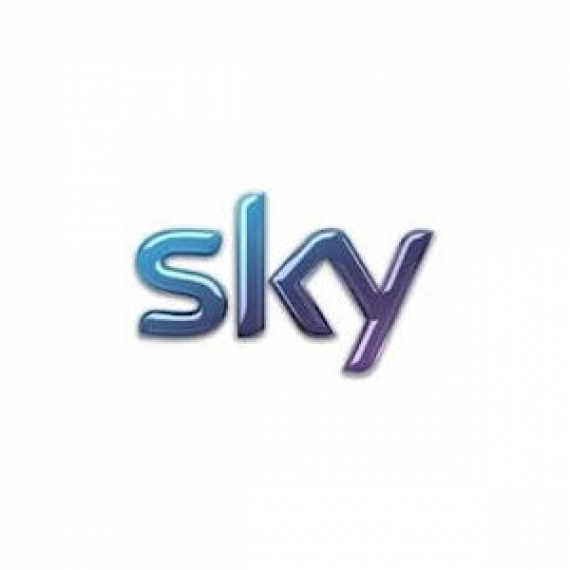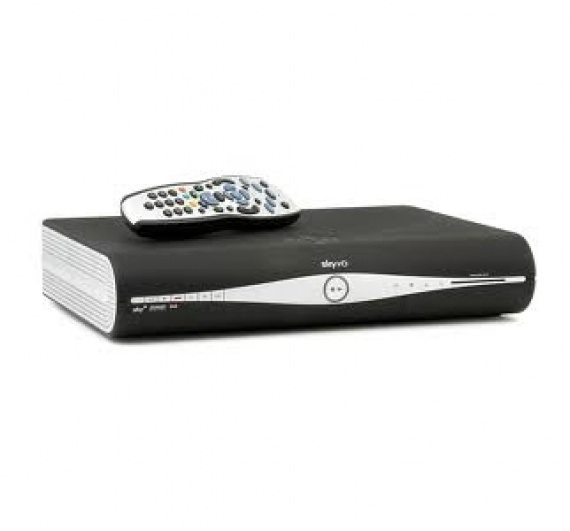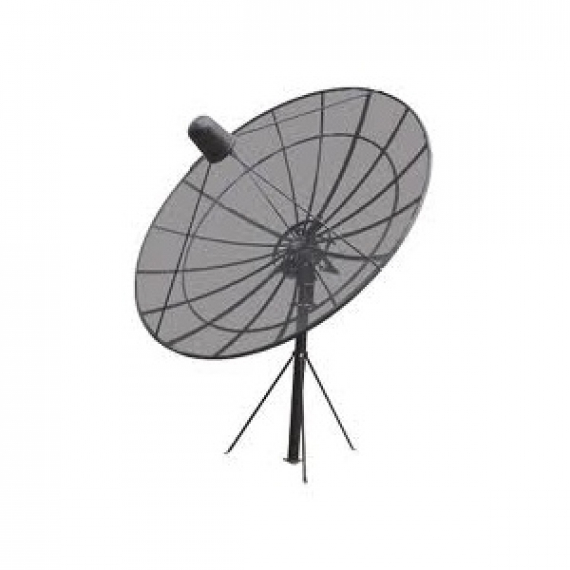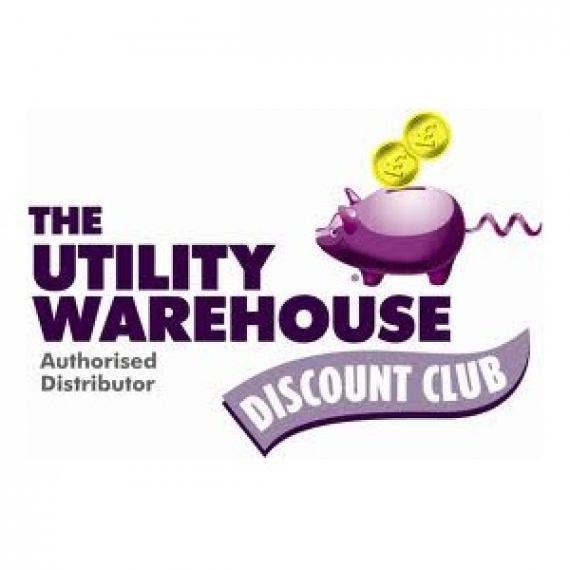 about us
Bruce Oates Tech-I-Services specialises in terrestrial TV aerials and satellite systems for the general public, the trade and high street shops in Barnsley and beyond.
The best of Barnsley

Aerials and Satellite Services/
Utilities

Bruce Oates Tech-I-Services

Barnsley 01226 285438
---
Bruce Oates Tech-I-Services is a successful aerials and satellite installation and maintenance company in Barnsley. Established by Bruce in 1989, the company has grown to cover not just Barnsley but the whole of South Yorkshire.
The success and longevity of Bruce Oates Tech-I-Services is based on the quality of its professional service. All work is guaranteed.
---
Bruce is reliable, efficient and punctual and has unrivalled product knowledge and experience. He is an expert in his field and happy to provide advice and recommendations.
---
Aerials and satellite specialists
Bruce Oates Tech-I-Services has been involved with the sales, installation and repairs of Sky satellites from the very early day of Sky. The company is an agent for Sky Digital and authorised to repair Sky Digital, as well as skilled in distributing Sky to all rooms with full control.
Tech-I-Services also has many years of experience in the installation of terrestrial television aerials and all other types of satellite systems.
---
Hotels, flats, apartments and offices
Bruce Oates is City & Guilds qualified in SMATV & MATV installations for hotels, flats, apartments and offices.
---
---
Special offers for Sky installation

Free SKY HD Box And Free installation to new Sky subscribers
Please contact Bruce for details
---
---
Aerials and satellite services
Installation of all types of aerial

Multi room distributions

Rapid repair service for Sky Digital systems and all other satellites

Satellite dish removal and re-installation at a new address

Aerial upgrades to receive digital channels

Installation of telephone points

Installation of audio systems including surround sound

Installation of television, video and plasma screens
---
You can now contact Bruce Oates for Utility Warehouse Discount Club
If you are tired of hearing that gas, electricity and telephone prices have increased, your bills have gone up and you'd like to find a better deal but don't have the time....
Then Utility Warehouse is the company for you!
Over the last 3 years Utility Discount Club has given it's customers the LOWEST domestic energy prices in the UK.

There are well over 200,000 members benefitting from their service.

Utility Warehouse guarantee that

their prices will always be lower than British Gas and any regional electricity supplier and that their prices will be competitve with any of the energy tariffs supplied by the Big 6 Utilities companies.

There are huge savings on telephone and internet services.
and
the more products you take from Utility Warehouse, the greater the savings will be.
.
It's easy to start saving
Contact Bruce on 01226 285438 or 07860 229588
Bruce will:
Help you to complete the forms and monitor progress during the switching process.
Ther'e's no minimum contract.
You keep the same meters and supply line and you'll receive the same gas and electricity supply.
Life is made easier with just one bill and one payment per month.
Interested in becoming a distributor for Utilities Warehouse?
Please click 'HERE' to find out more about the huge savings available and how to become a distributor.
---
Contact Bruce Oates Tech-I-Services
For all of your aerials and satellite systems needs and to save money with the Utility Warehouse Discount Club, call Bruce Oates on Barnsley 01226 285438 or 07860 229588.
Please mention The Best of Barnsley when you get in touch.
The best of Barnsley
Aerials and Satellite/Utilities
Bruce Oates Tech-I-Services
Barnsley 01226 285438
Contact Us

100 Newhill Road
Monk Bretton
Barnsley

S71 1XH