Blah Bar & Grill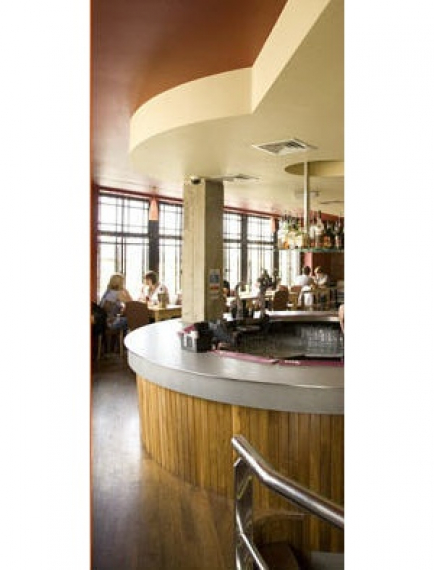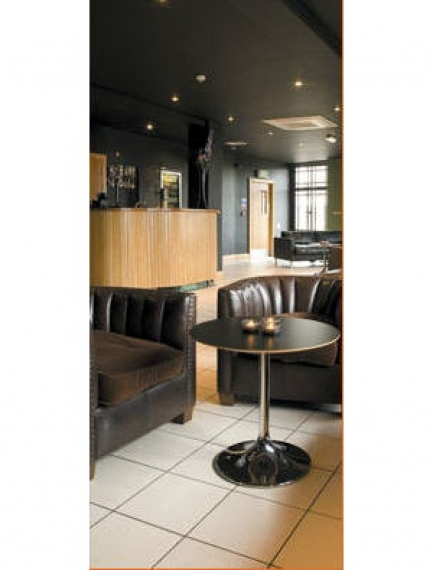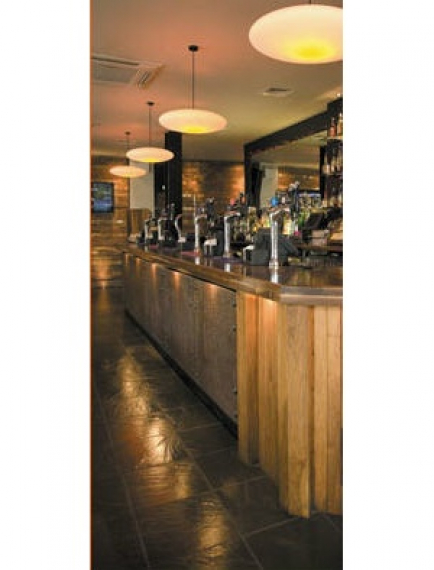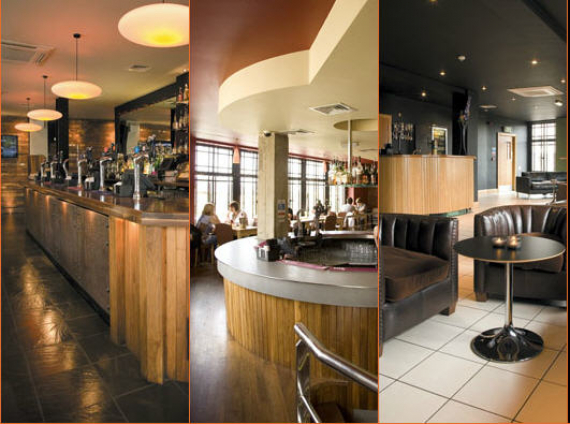 about us
If you'€™re considering function rooms in the Barnsley area, choose the Blah Bar and Grill '€" the ideal venue for any event.
The best of Barnsley

Function Rooms and Party Venues

Blah Bar & Grill

Barnsley 01226 734195
---
                  
Relaxed and stylish, the Blah Bar & Grill is one of the most popular meeting places and party venues in Barnsley. That popularity comes from the warm welcome and the ideal ambience it provides with professional staff, great food and drink and high quality fixtures and fittings.
And now you can have that perfect venue for your very own functions with Blah Bar & Grill's function room.
There are many function rooms available in the Barnsley area but few have the style and facilities of the Blah Bar & Grill.
---
The flexible room for functions
Blah Bar & Grill's function room is a very flexible space. The room can adapt to whatever you need - a formal dining room, comfortable lounge, professional meeting room or party venue with a disco and buffet. It can accommodate up to 109 people.
Successful functions include:
Business functions
---
The perfect party venue
Blah Bar & Grill's function room is Barnsley's perfect party venue with its own DJ, if required. You can choose your favourite music or even supply your own entertainment.
The room includes a private bar and there are private stylish washroom facilities.
The room can be blacked out for a disco and decorations can be arranged, colour co-ordinated or themed as required.
Whatever your needs from a party venue, the staff of the Blah Bar & Grill will go out of their way to make all your functions a success
---
Food for thought
The Blah Bar & Grill has a skilled team of chefs and is a popular eating place with the people of Barnsley. This team will be on hand to cater for all your functions.
There is a range of delicious buffet menus to choose from or tailored sit-down menus can be developed to your tastes. All food is freshly prepared on the premises.
Please click 'HERE' for sample menu.
As an alternative we are pleased to offer hot roast pork and hot roast beef plus vegetarian alternative served with hand cut chips, salad and sauces from £7.50 per person.
or
simply let us know what you'd like and we'll make it happen.
---
Contact Blah Bar & Grill - functions and party venue
Don't waste time trawling through the other function rooms when the perfect functions and party venue is available at Barnsley's Blah Bar & Grill. Call BECKY on Barnsley 01226 734195.
Please mention The Best of Barnsley when you get in touch.
---
 The best of Barnsley
Function Rooms and Party Venues
Blah Bar & Grill
Barnsley 01226 734195 Ask for Becky
Contact Us

1 Market Hill
Barnsley
South Yorkshire

S70 2PU