ASAP Car Valeting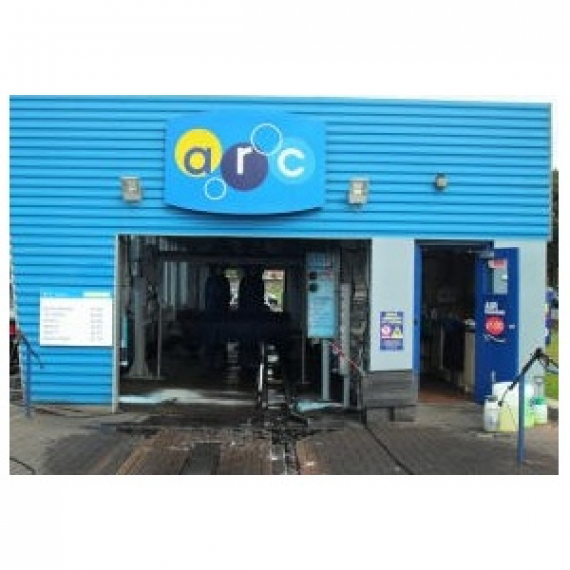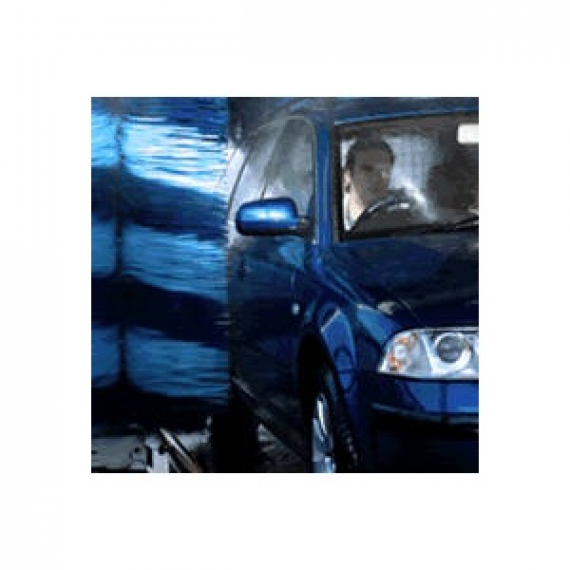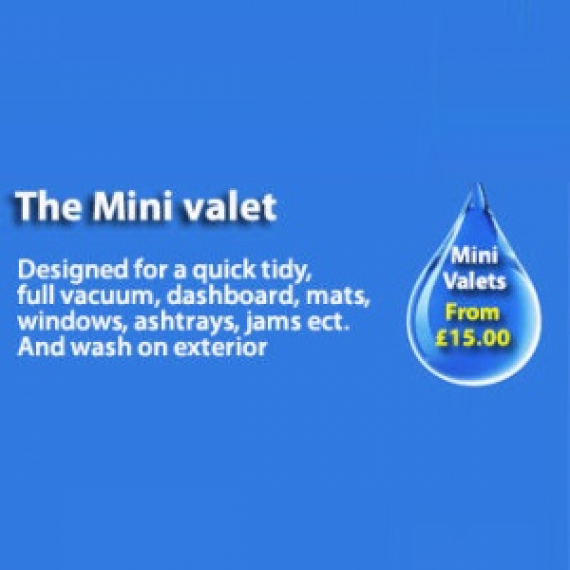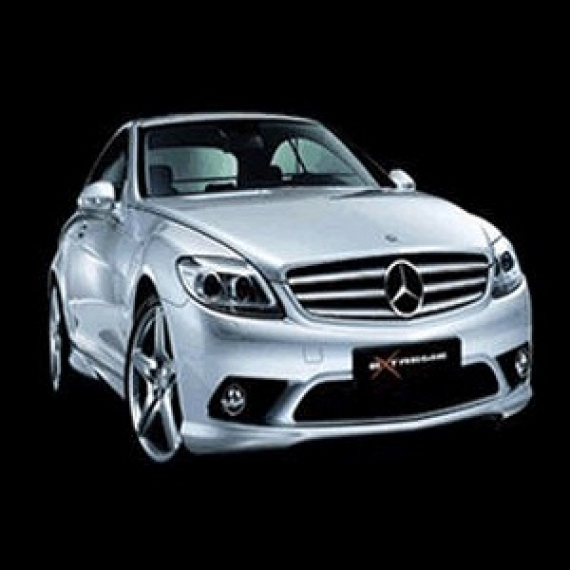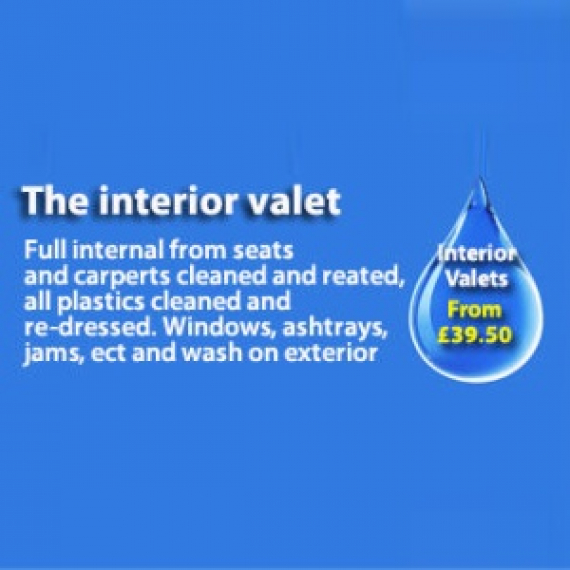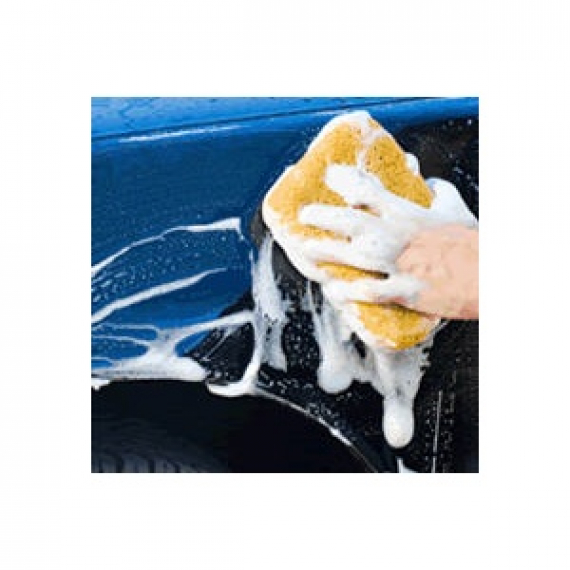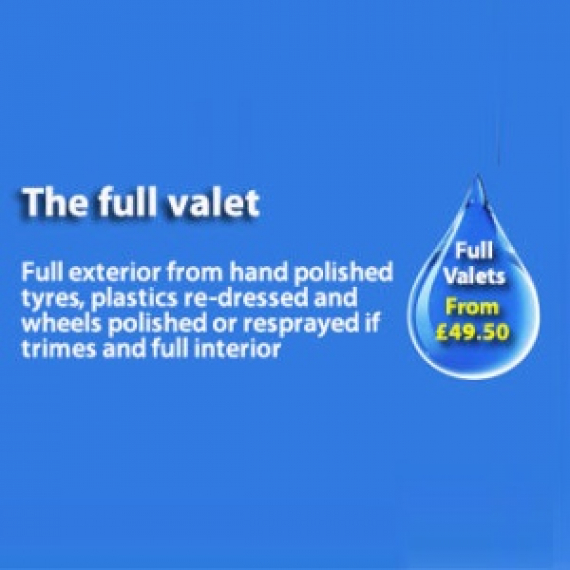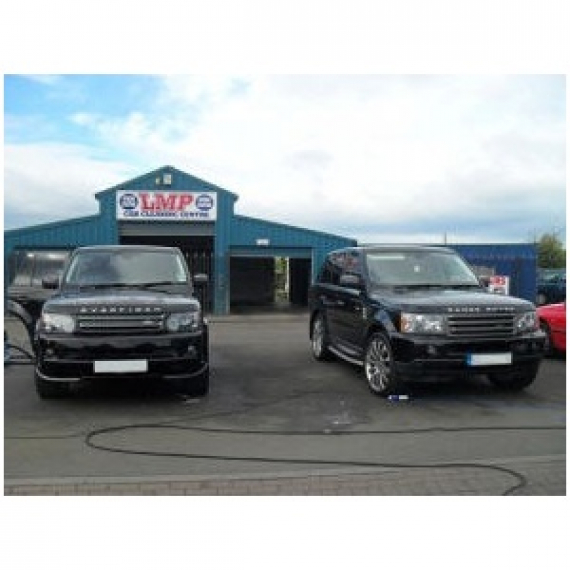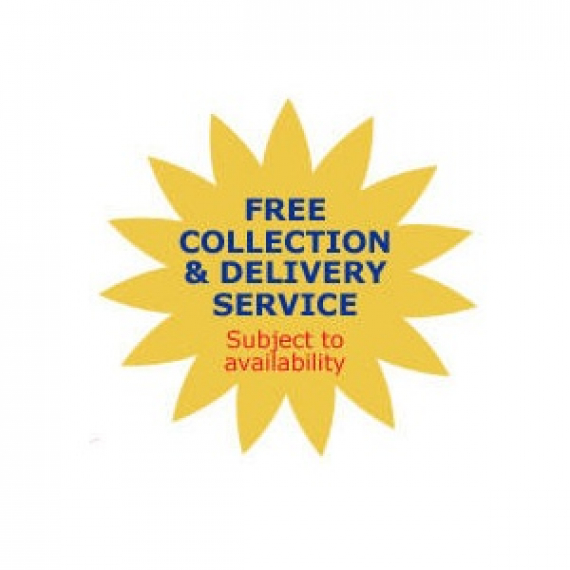 about us
ASAP Car Valeting offers a wide range of car valeting services including mobile valeting. Based on Wakefield Road, Barnsley, the professional valeting team offera wide range of services from mini valets to pristine showroom valets.
 The best of Barnsley
Car Valeting
ASAP Car Valeting
Telephone 01226 733730  
---
 Professional, thorough car valeting by ASAP Car Valeting Centre in Barnsley.
---
ASAP Car Valeting offers a range of car valeting and car cleaning services to customers in the Barnsley area:
The mini car valet - from £15.00 you can have a tidy, and a car vacuum, which includes the dashboard, ashtrays, mats, exterior wash, wheel treatment and polish.
The interior car valet - from £39.50, you'll get a full internal car cleaning service with all seats and carpets treated, plastics and windows cleaned and an exterior wash.
The full car valet - from £49.50, LMP Car Valeting Centre of Barnsley will give your car a full exterior car clean and hand polish, with tyres cleaned, wheels polished and an interior car valet.
The executive car valet - from £99.50, we will spend a full day giving your car the complete car valeting service at LMP Car Valeting in Barnsley. We use a machine polish to minimise small scratches and blemishes and clean and re-dress the engine bay.
Exclusive 2 Day showroom valet - from £249.50
We are the only car valeting company in Barnsley to offer a full collection and delivery service on all car valeting.
 Terms and conditions apply  
---
NEW - Mobile Car Valeting
Our technician will visit you at home and your car will be valeted to your requirements whilst you are in the comfort of your own home or at work.
Simply telephone 01226 733730 to arrange a visit.    
---
  ASAP Car Valeting offers a wide range of specialist services
Extensive Alloy Wheel clean

Engine clean, degreased, steam cleaned and dressed

Under chassis steam cleaning

Specialised polishes

Machine buff or polish

Upholstery scotch guard treatment

Paint protection systems

Autu Glym Lifeshine

Auto smart seal

Lewelultra Diamond Brite
For full details and current price list please click 'HERE'
 Call us on Barnsley 01226 733730 and we'll arrange to collect your car for a full car valeting and car cleaning service.
---
 ARC Car Wash 
We also run the ARC car wash which operates on the same site as our car valeting service on the Wakefield Road in Barnsley and we have a second ARC car cleaning centre and car wash at:

Ings Road, Wakefield, WF1 1D2.
Telephone: 01924 382154
For a thorough car cleaning service at ARC car wash, you can choose from a basic car wash at just £1.99 right through to the full pre-wash, seven roller brush wash, rinse arch and blow dry at £7.00.
---
thebestof barnsley
Car Valeting
ASAP Car Valeting
01226 733730 
Contact Us

Wakefield Road
Barnsley
South Yorkshire
S71 1NU