The Princes Hall
Princes WayAldershot
Hampshire
GU11 1NX
T:
01252 327671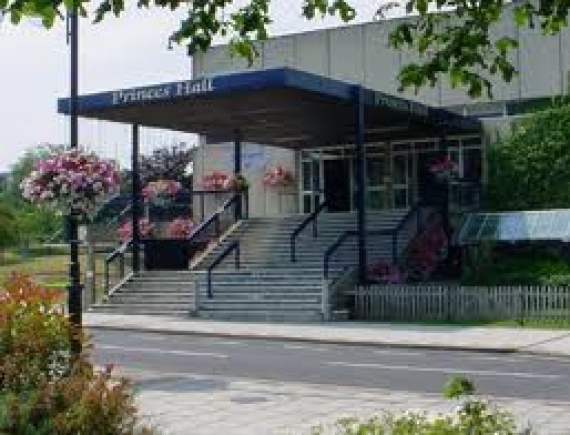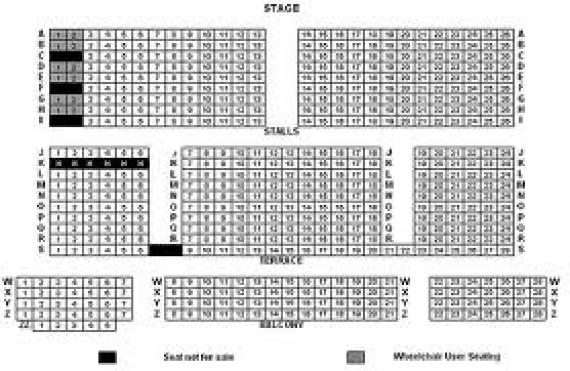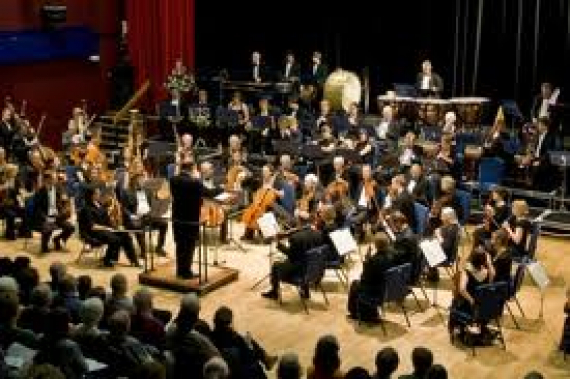 about us
For professionalism and comfort, the Princes Hall conference facilities in Aldershot suits every company'€™s requirements.
Are you looking for an established conference facility in the heart of Aldershot, offering the highest quality corporate hospitality to a wide range of business clients?
Then call Amanda Stallard at the Princes Hall on 01252 327671.

The Princes Hall merges professional excellence with comfort and style to offer you an exceptional environment in which to conduct business.
Whether you need to host a meeting for 20 or conference for 250, the Princes Hall's conference and meeting facilities has the services and expertise to host it.
These Aldershot conference facilities offer a fully comprehensive, customised service, by working with your business right through from initial enquiry to the successful completion of a function. The Princes Hall strives to ensure that the event progresses in exactly the right way for your company, and has years of experience in doing so.
To ensure a superior and successful professional function, these Aldershot conference facilities can offer:

3 suites and a large auditorium

A wide range of equipment available for hire

Experienced technical staff on hand to assist

An excellent choice of menu's provided by our in house caterers
The Princes Hall also boasts a wide range of attractive, secure conference suites, ranging from the quiet and secluded Edinburgh Suite – perfect for smaller business meetings – to the main auditorium, which is ideal suitable for larger meetings or conferences seating up to 595 delegates.
Alternatively, if you are looking to engage your clients in a more innovative way, the Princes Hall in Aldershot offers a range of shows with which to entertain them.
On arrival, guests will be shown to your company's private suite where drinks and canapés will be served. Then it's to the auditorium to relax and watch a show of your choice. During the interval and after the show, you and your guests can return to the suite for drinks and refreshments.
Evenings can be tailored to your needs, so whether you are looking for premier corporate hospitality, are tempted by a themed evening, or are organising a company excursion, the Princes Hall conference facilities in Aldershot has everything you need.
For more information, please contact
Amanda Stallard on: 01252 327671 or email her on amanda.stallard@rushmoor.gov.uk.
Princes Hall,
Princes Way,
Aldershot,
Hampshire,
GU11 1NX
Please Mention thebestof Aldershot When contacting The Princes Hall Conference facilities in Aldershot

©Thebestof.co.uk/Aldershot
find us here

follow us

find us on facebook