Claremont Office Interiors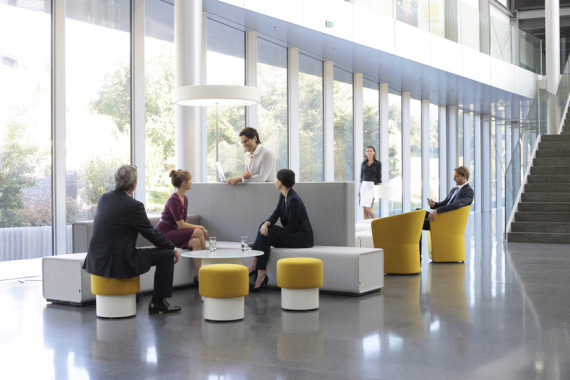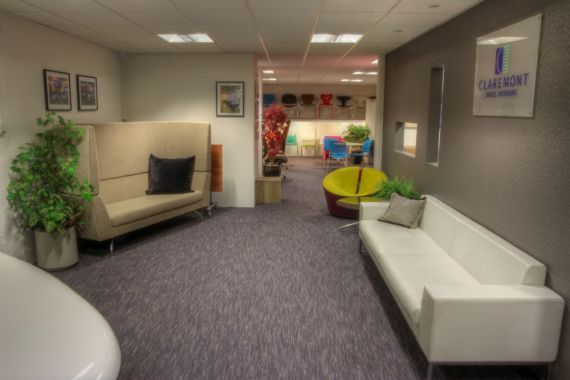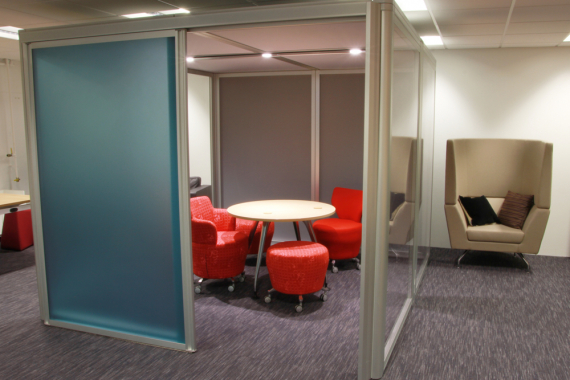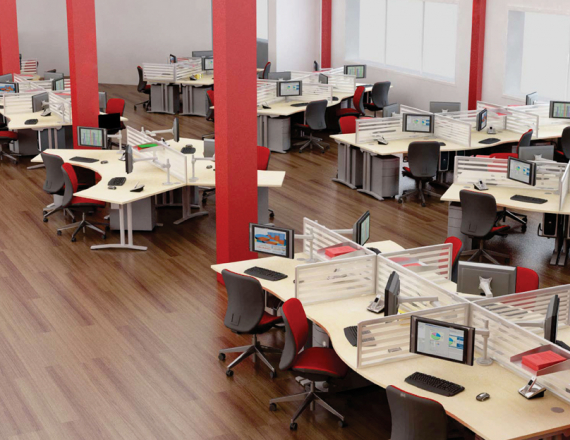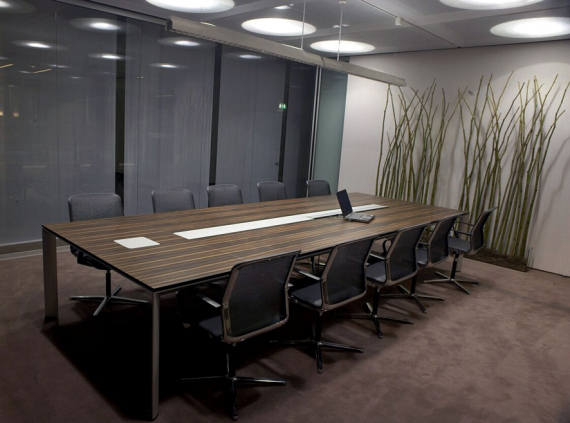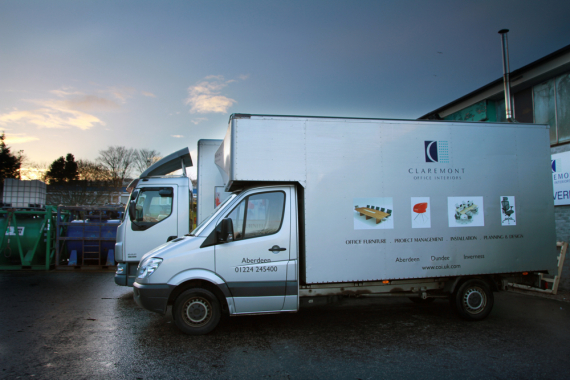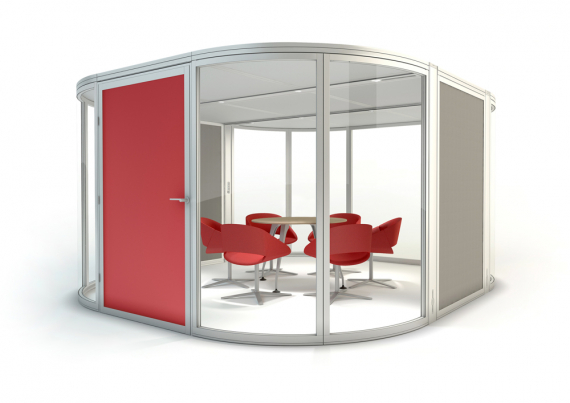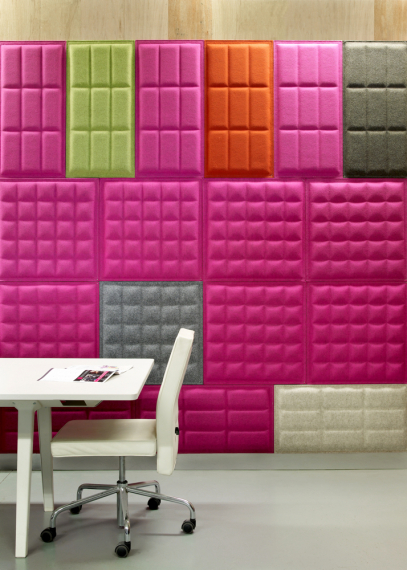 about us
High quality office furniture at competitive prices backed with first class service for Aberdeen and throughout Scotland.
Claremont Office Interiors
Aberdeen
Claremont offer a single point of contact for all of your work place requirements and would like to offer our services to you to help you take the hassle out of selecting, buying and installing your office or offshore furniture. 
As one of the UK's largest independent furniture suppliers we have exceptional purchasing power and will pass these savings directly on to you.
We offer an enviable portfolio of products to suit every style and budget, and stock an extensive range of desks, chairs and storage for speedy delivery.
Our staff have amassed over 150 years of experience and will provide you with expert advice and assistance. And to give you complete peace of mind we are ISO accredited.
We would be delighted to provide you with suggestions and a quotation for your requirement whether it be for a single chair, an offshore cabin or a complete building. 
We have a large showroom in Aberdeen, an enviable portfolio of products and a positive 'can do' attitude. This wins us contracts - large and small - all across Scotland, the UK and the Far East.
And what makes us different? Our staff! We are a hardworking, talented and creative bunch who pride ourselves on providing excellent solutions for clients' requirements.
We are here to exceed your expectations - not your budget - and can offer expert advice on how to ensure that the furniture you invest in works well for you now and into the future.
Our portfolio of products offers a broad spectrum of furniture ranges to cover every budget and design style. Our range includes:
desking
we have products to suit every application and price point.
We have over 700 desks in stock to enable us to meet tight deadlines and provide a cost effective and swift solution for companies who need to increase their staff numbers quickly - this service is very popular in Aberdeen where we provide furniture solutions to many oil related projects.
We also offer educational furniture, public sector and offshore furniture and most recently have introduced a new range of soft furnishings suitable for hotels, commercial and student accommodation.
You may have an existing furniture supplier - we appreciate that, and only ask that you give us an opportunity to show you what we can offer. Our solution to you should tick every box on your list. We would love to show you our thoughts on the best furniture for your requirements and how we can save you time, money and hassle.
After all, we think about furniture every day, so that you don't have to.
Call us today on
01224 245400
Contact Us

Unit 6
Tyseal Base
Craigshaw Crescent
West Tullos
ABERDEEN
AB12 3AW

follow us

This is a live stream from Twitter - not the voice of thebestof!

find us on facebook